Reebok Classic
Some Rbk tings …
This Allen Iverson design was super fun to draw and reminds me of why I used to love Rbk back in my high school days !
I drew it in Photoshop on a Cintiq tablet, but I've also airbrushed some fun AI shirts that I'm including here for extra flavor.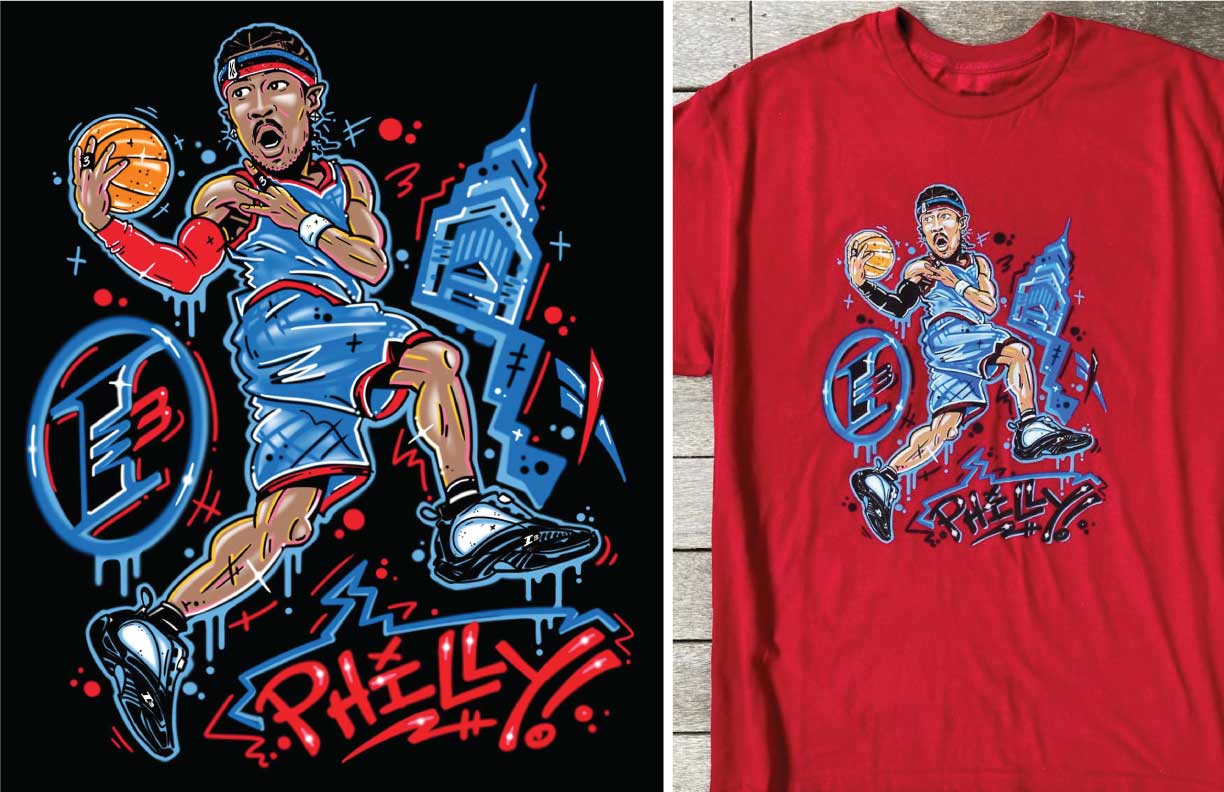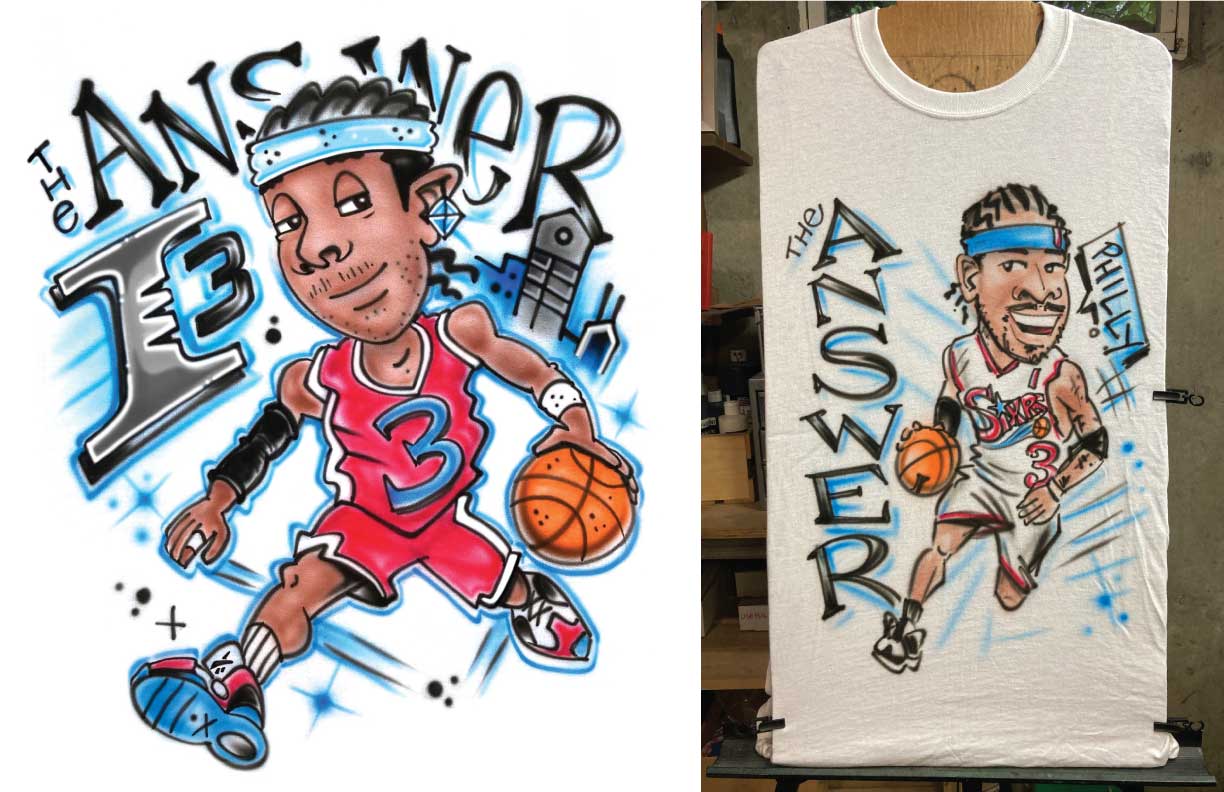 These next couple are from the Tape Pack.  I laid it out super last-minute as a late-add project right when I started in spring 2020.
These next photos show our FW22 ASOS-exclusive Vintage Pack.  Can't miss with varsity type!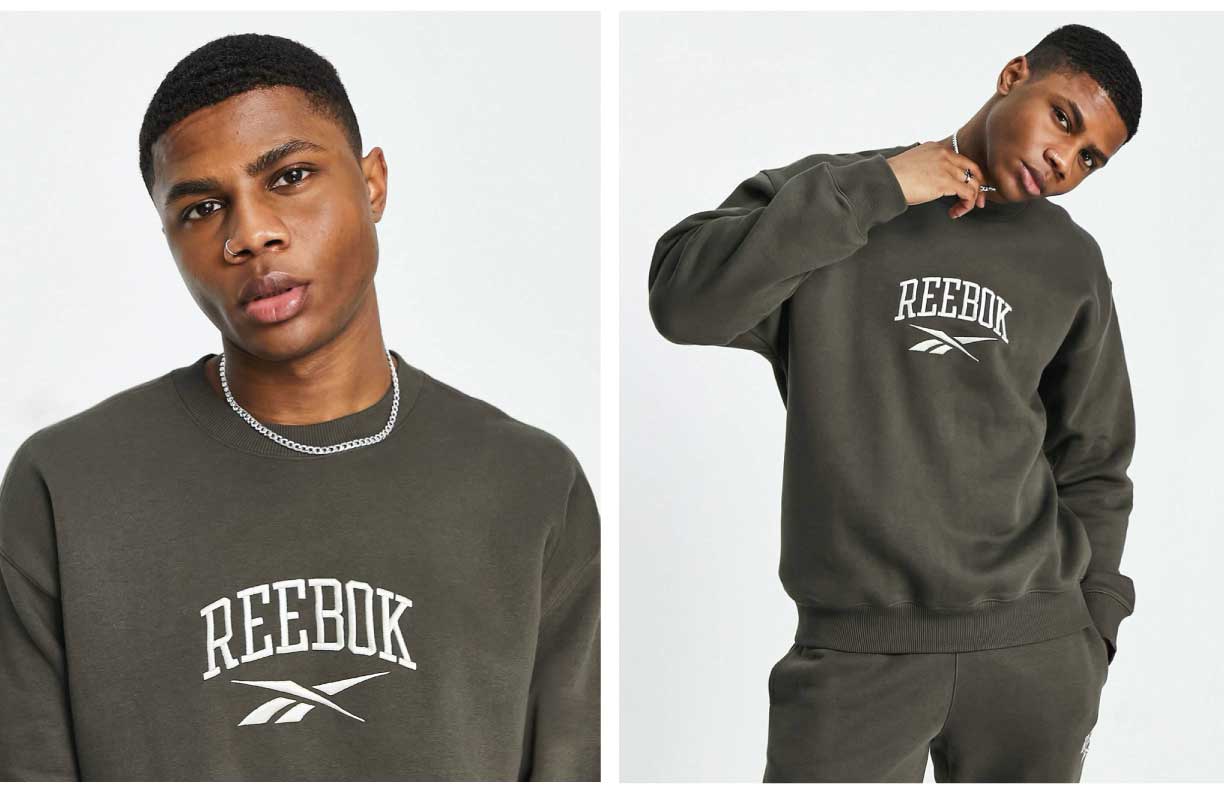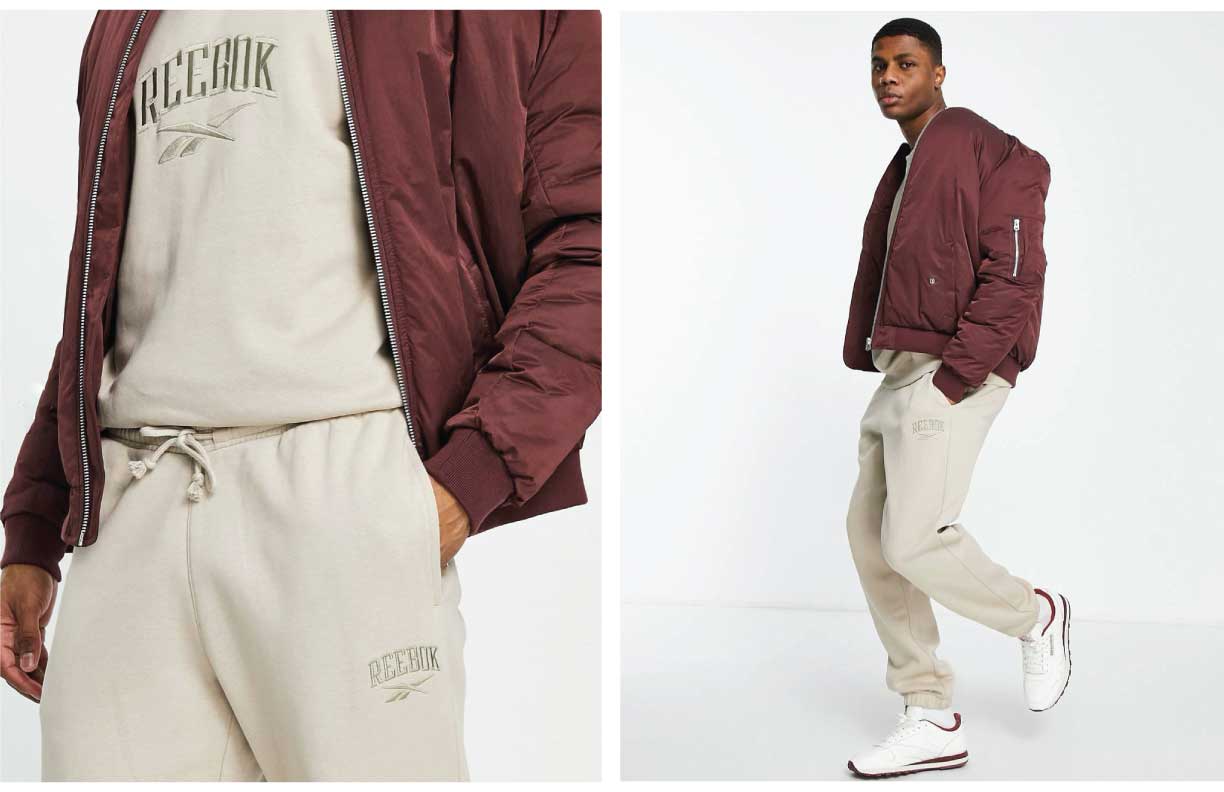 This was one of the very first projects I worked on @ Rbk.  A fun new flip on 80s layouts using the Vintage Vector, which we're no longer allowed to use on product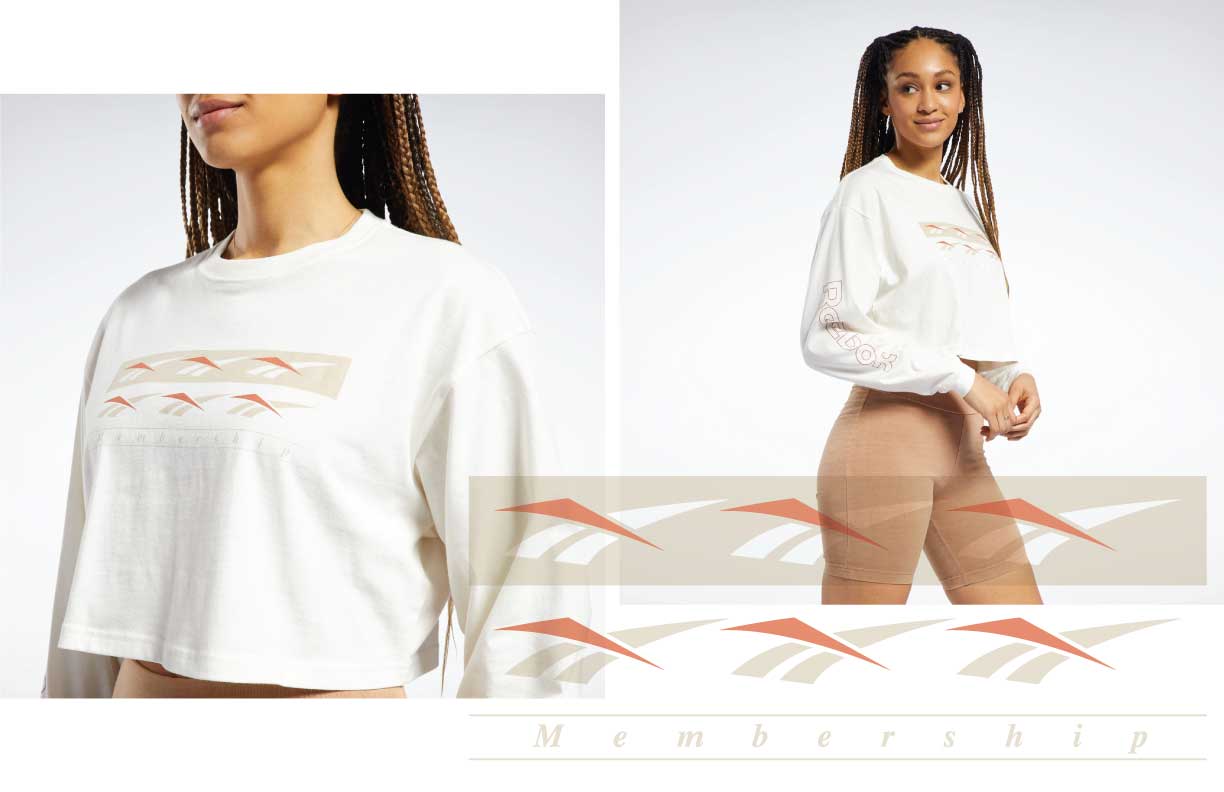 These next few are from the SS22 Souvenir Pack.  I drew these sketchy postcard designs on a Cintiq tablet.
The rest of these are FW22 Classics Tees.
This is one of my fave designs @ Rbk so far!  A collab project with my buddy Danny, who did the 'Reebok Racing' type treatment.
Rbk really sponsored a Nissan Skyline stock car back in the day.
On these tees, we experimented with print techniques, mixing water-based and rubber-based inks to give a washed vintage look with way less handfeel.  We tried a bunch of different formulas, and now that we have a good one we run it quite a bit.