Prince x RBK
Another fun Rbk Energy project with Prince.
Our color palette for this collaboration drew from two sources:  the game of tennis (Court Green / Court Blue / Stinger Yellow) and Miami Vice (Rose Rage / Chalk / Pixel Mint)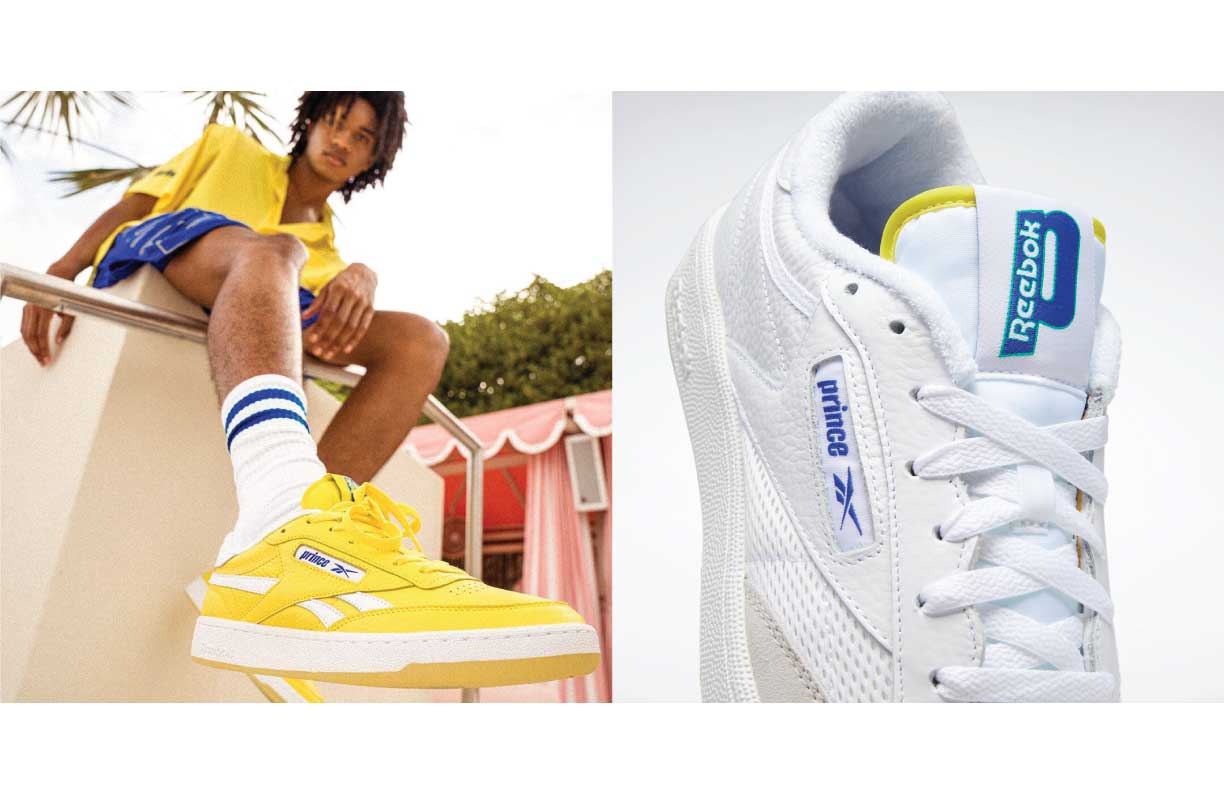 On the graphic end, we went with a pretty straightforward logo mashup.  Nothing groundbreaking, but I still like how it all came together!
Fun to see the 'P / Reebok' lockup I worked on show up on the footwear, too.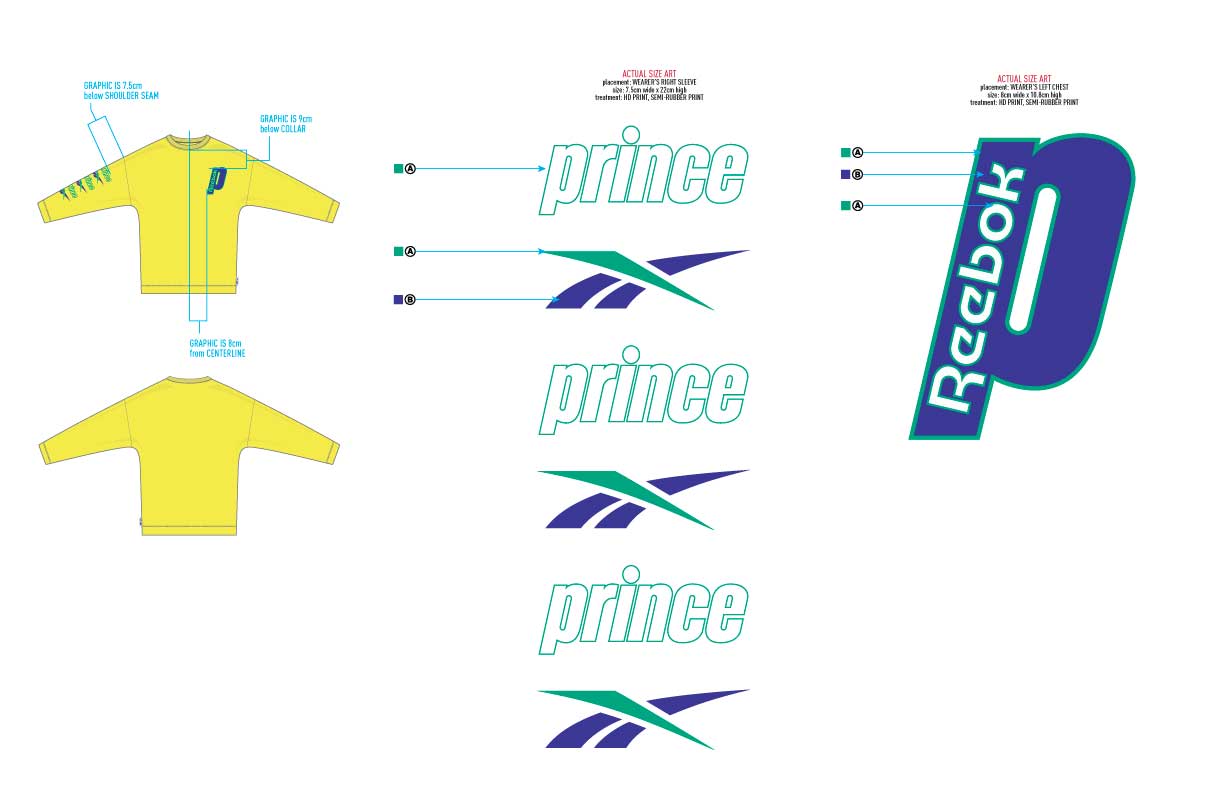 We played with some layered flat vs. HD prints on some of the styles in this pack.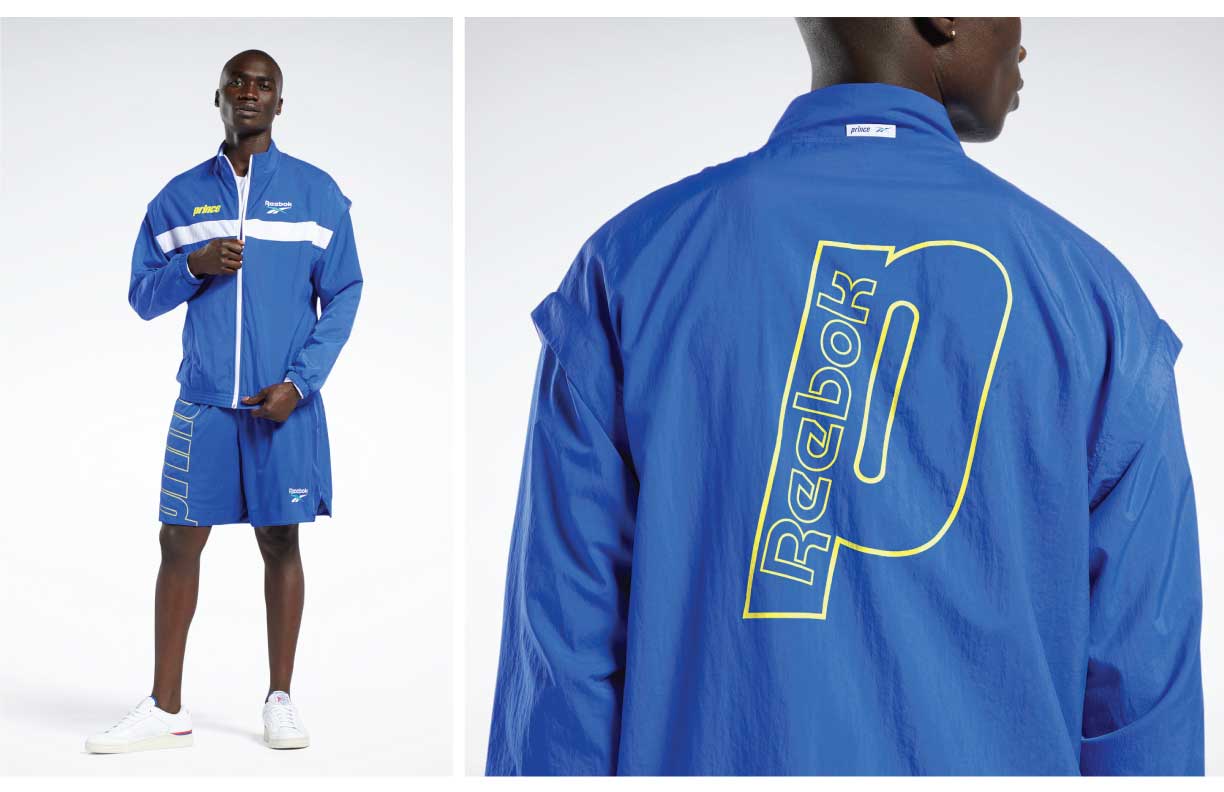 This mesh polo has some real tennis funk going on.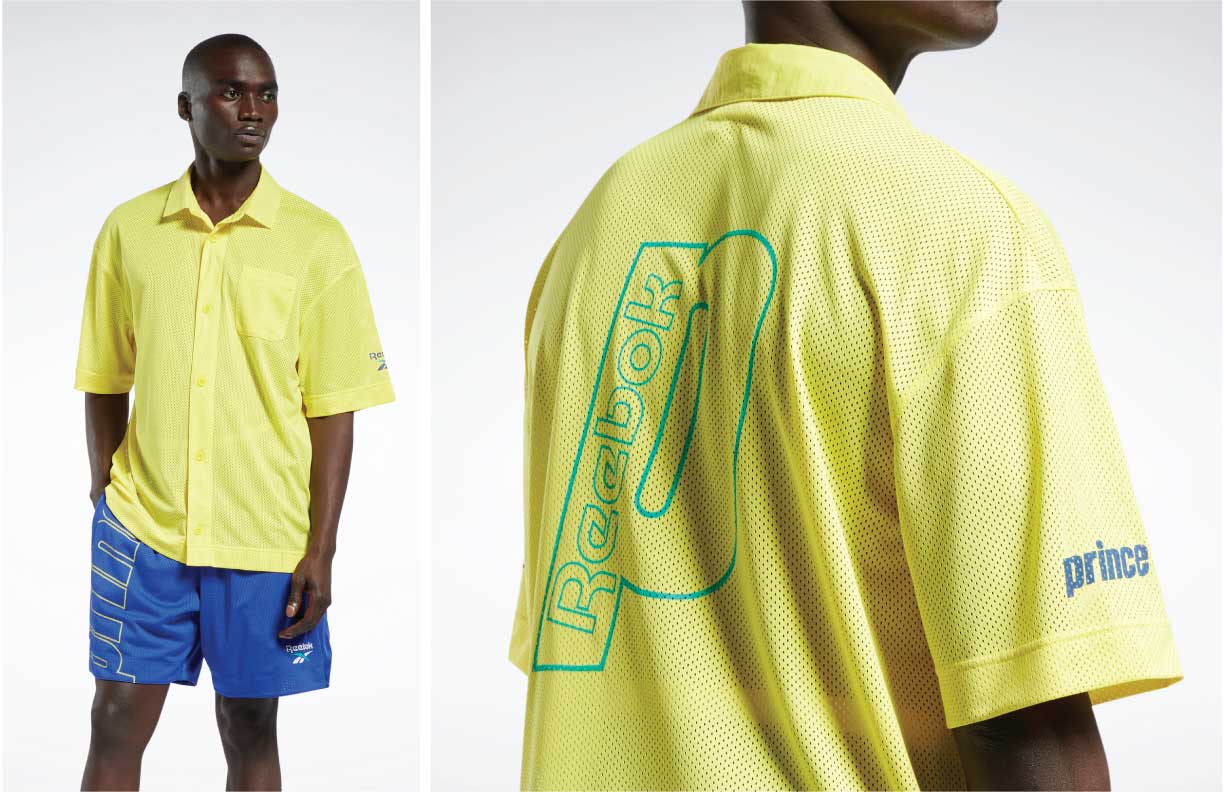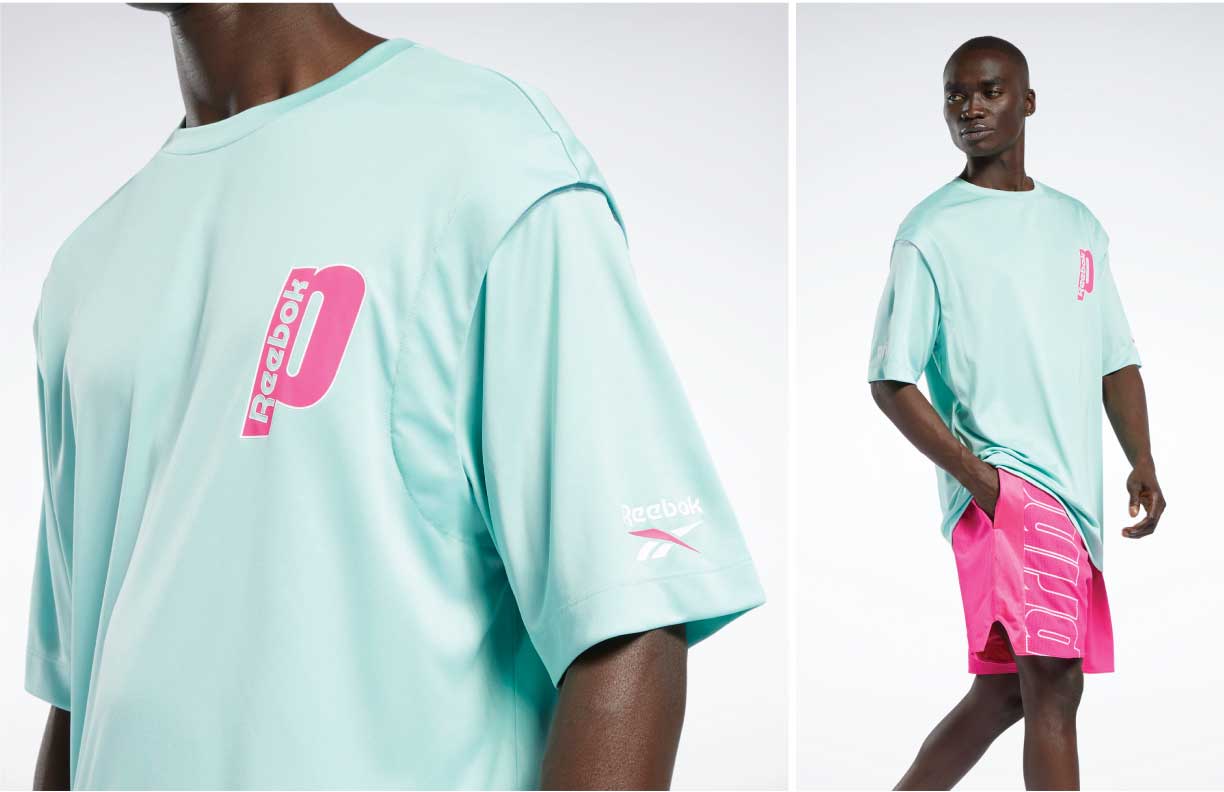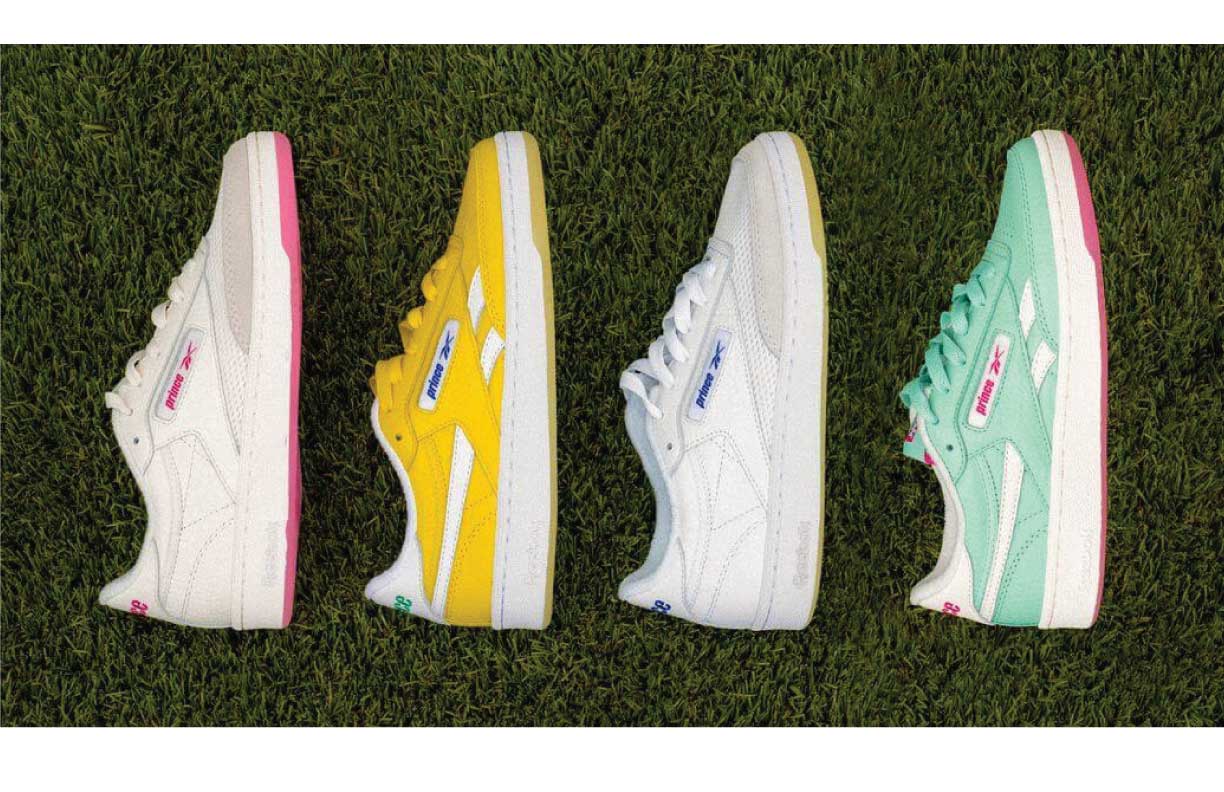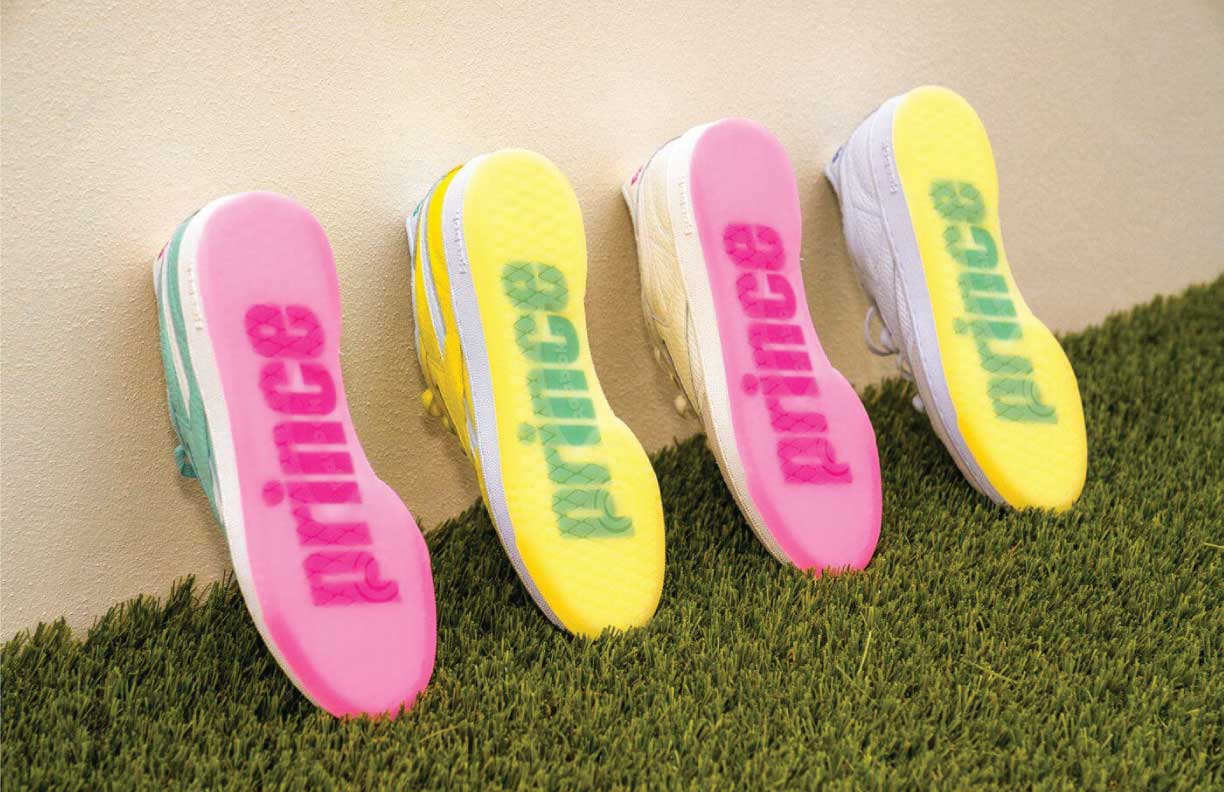 Thanks to Tania, Kelly N, Marc L, Dan B, and the whole Prince team.  Cool lil capsule!