ARCHIVE
This page presents an archive of projects from over the years.  Much of the work is from 2008-2011, spanning internships and freelance work. Not all of these designs saw production, but they're still part of the saga.
This first project is recent (2019).  L.A.-based artist Jordan Price recently debuted his new yoga mat brand YXO.  These are some mats I worked up under his creative direction: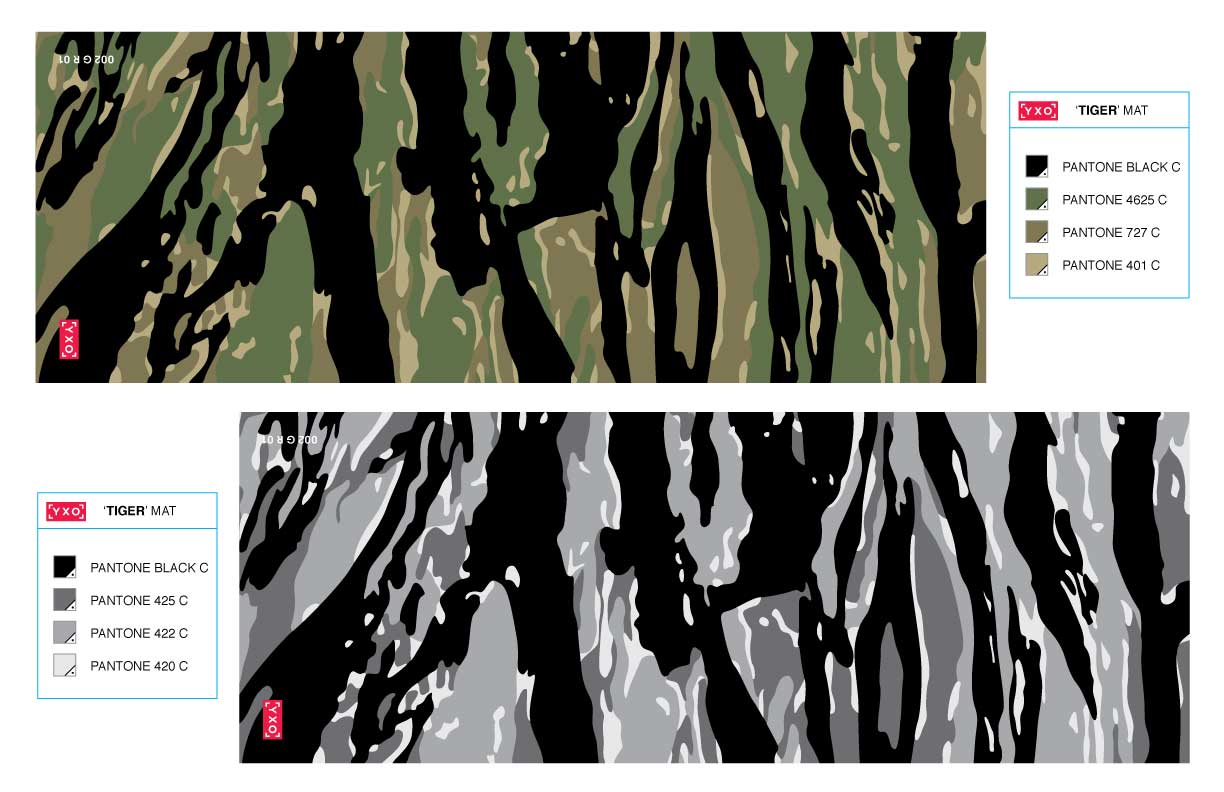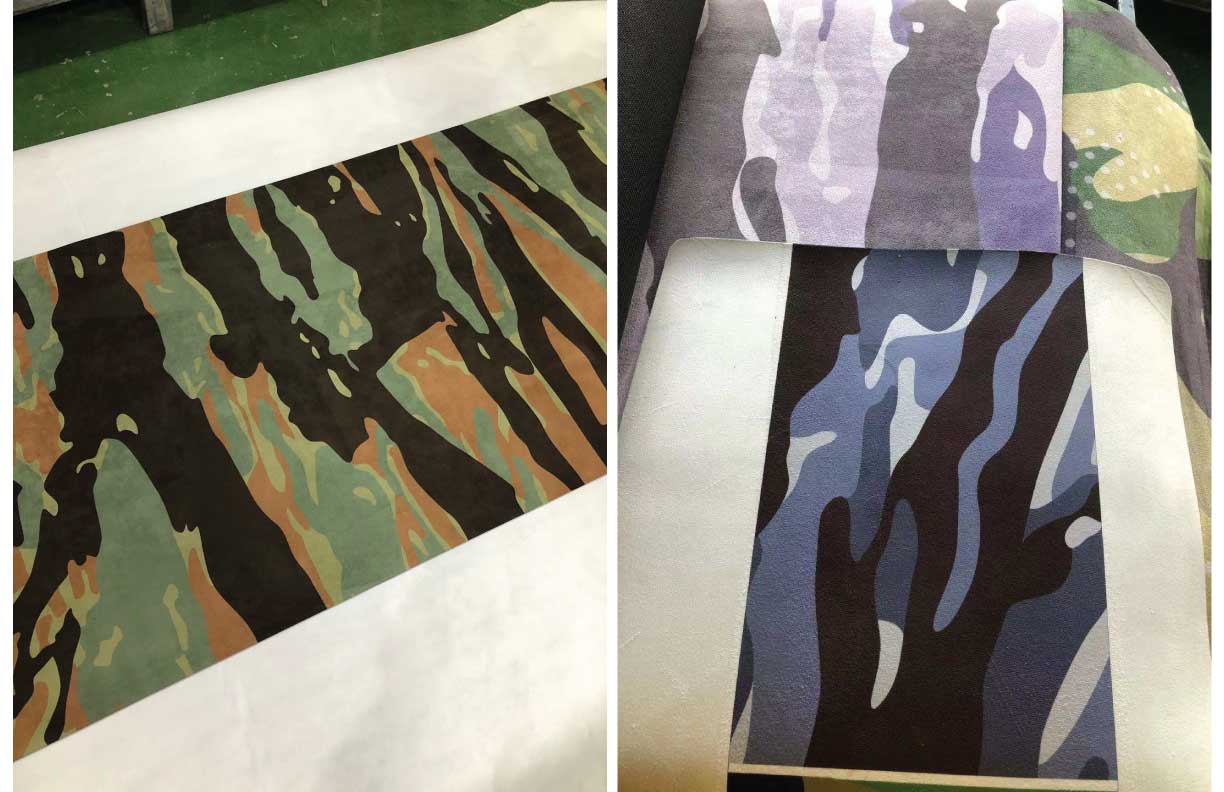 My first 5Boro board is a favorite from the early days, the theme being 'Street Food':  snacks you can get in the streets of NYC: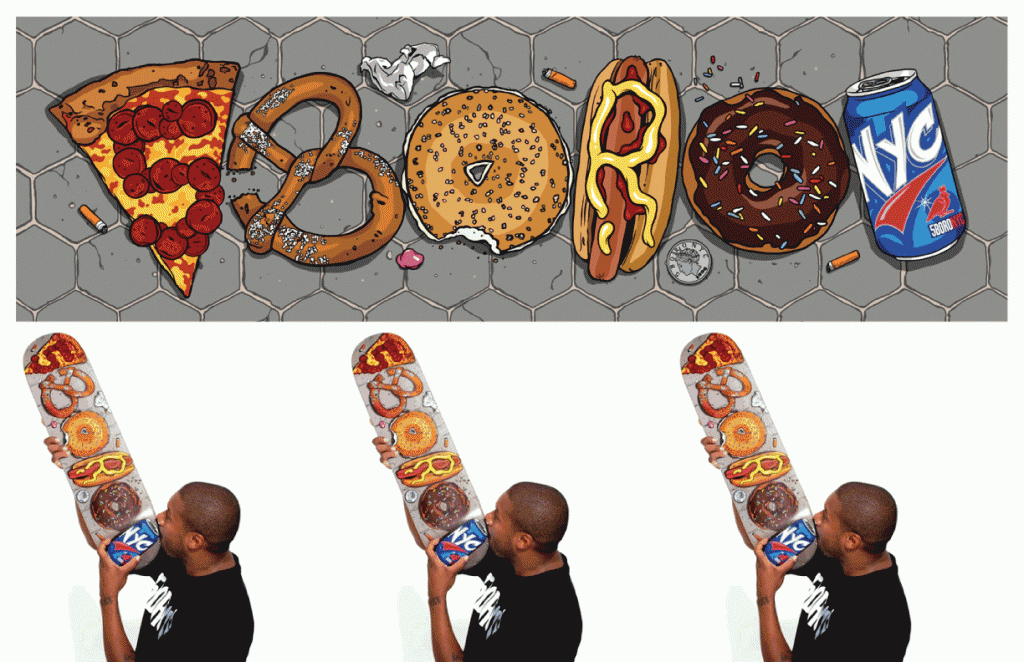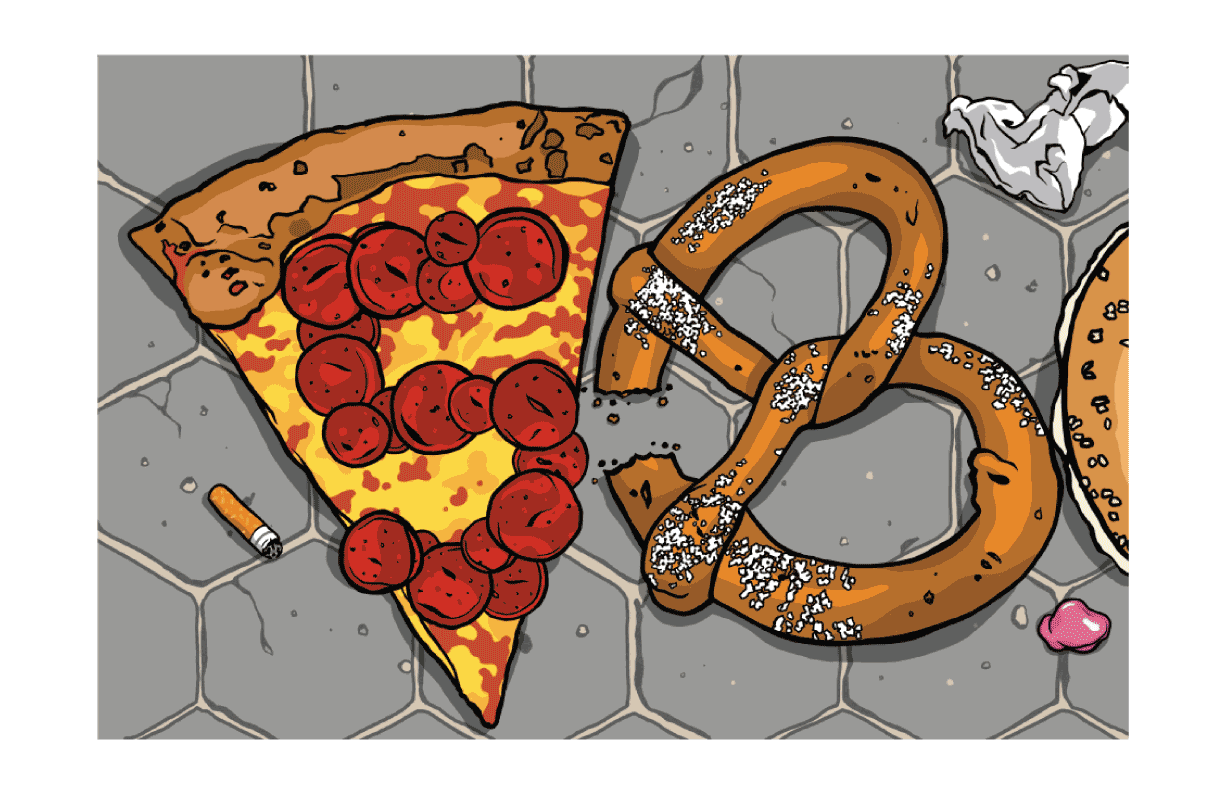 These next 5Boro graphics never saw production, but they were still useful exercises in honing my design skills.  I did them when I was in college and pitched them as freelance ideas to Mark Nardelli, the art director over at 5B at the time.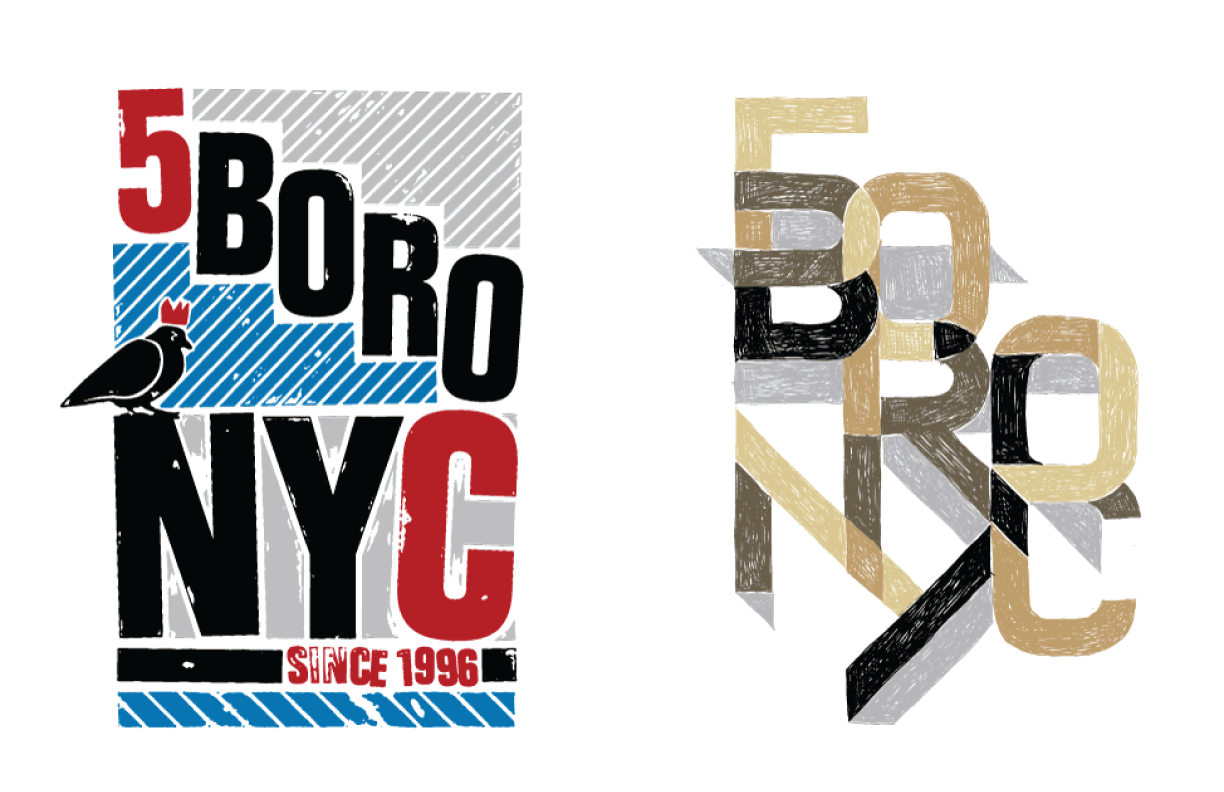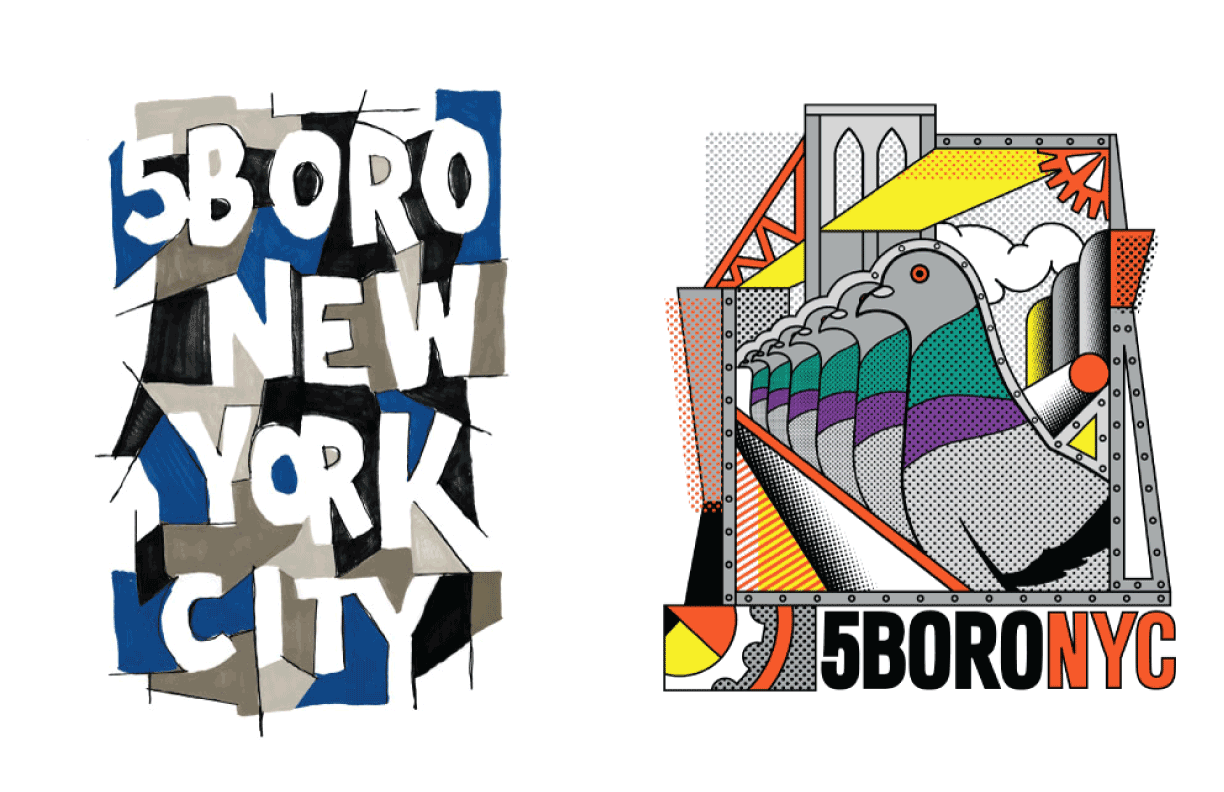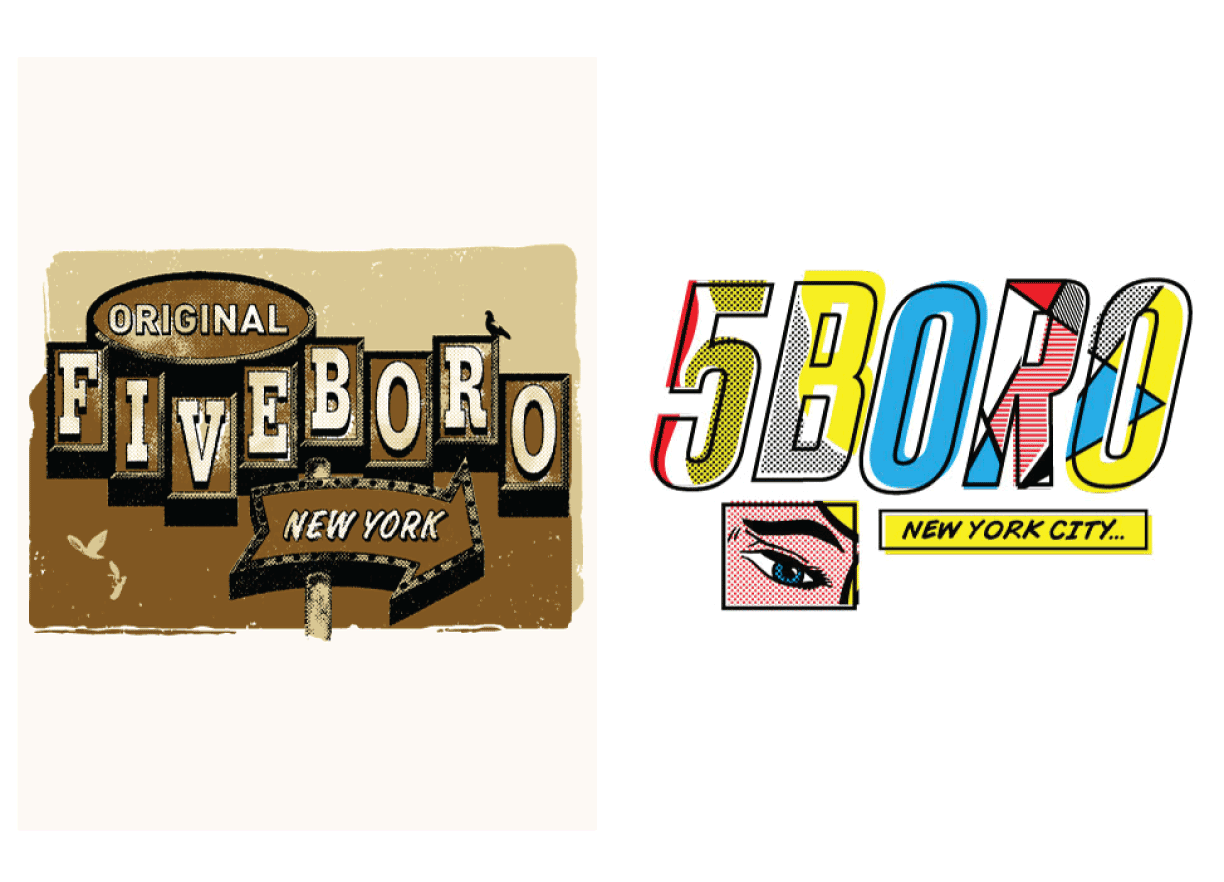 In the fall of 2009, I took a semester off from school to do an internship in New York.  I lived in my grandparents' attic on Staten Island and commuted via ferry, subway and skateboard to the Ecko Unltd. offices on 23rd Street, where I worked under tutelage from Christian Acker, Andre Page, Pete Panciera, Stephen Halker, and other Zoo York designers.  It was at Zoo York where I really learned the ins and outs of working in a design office.
After returning to Cambridge from my internship, I continued to work for Zoo on a freelance basis.  I did work for them from 2009-2011.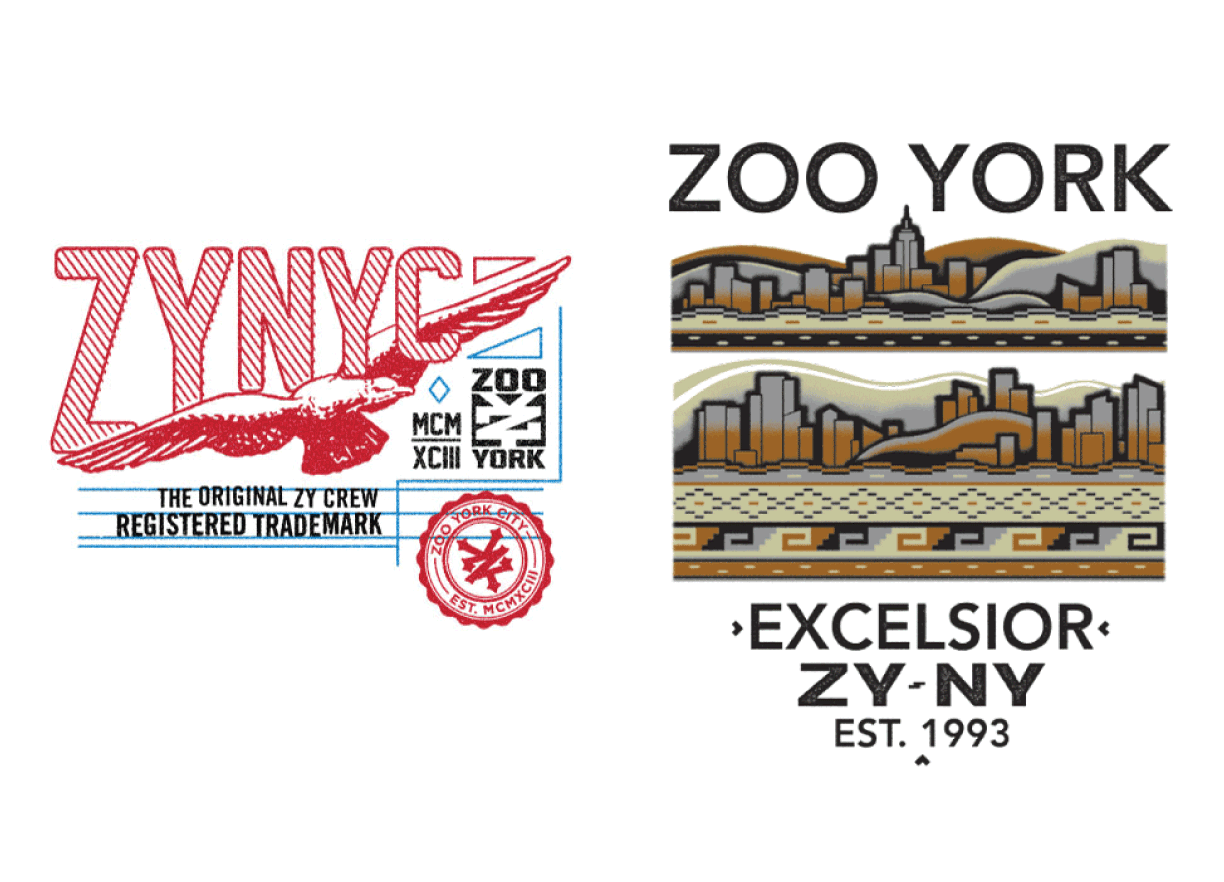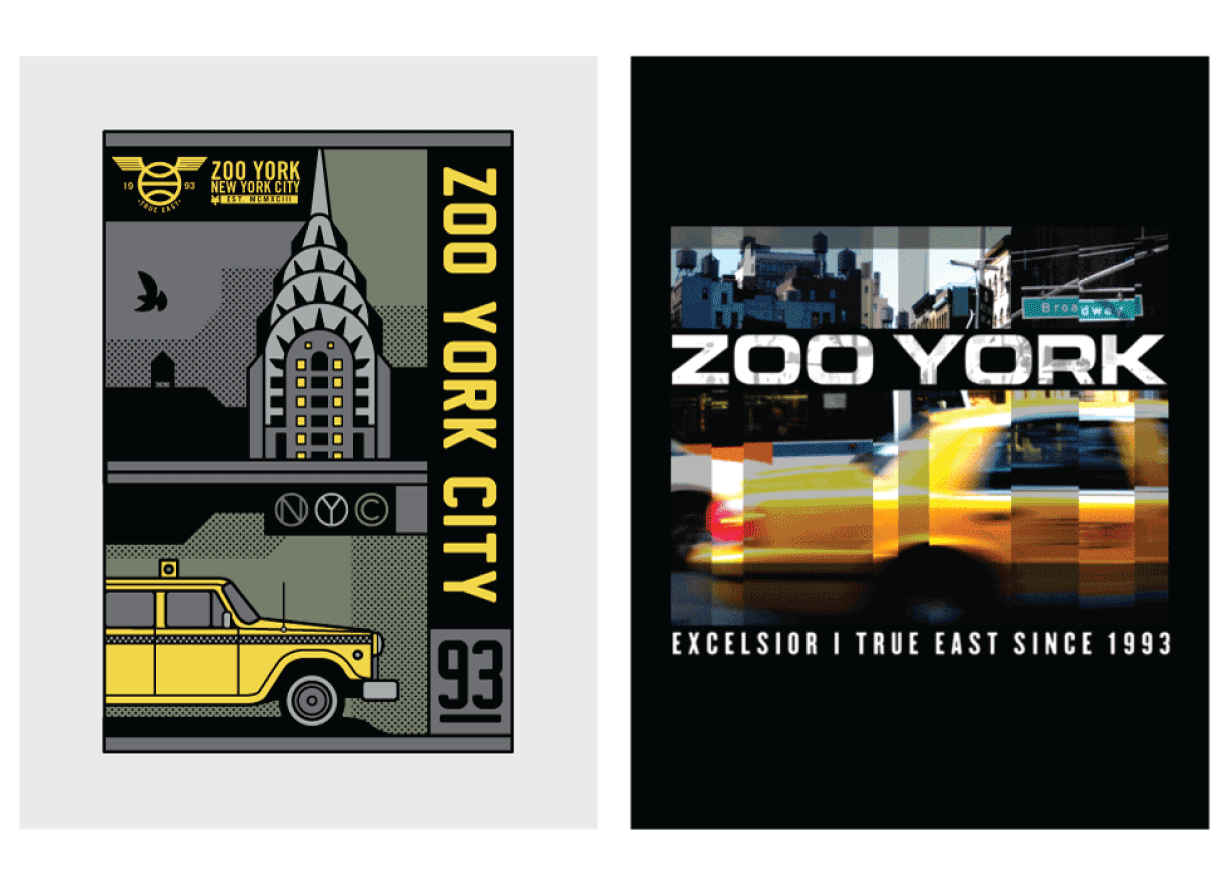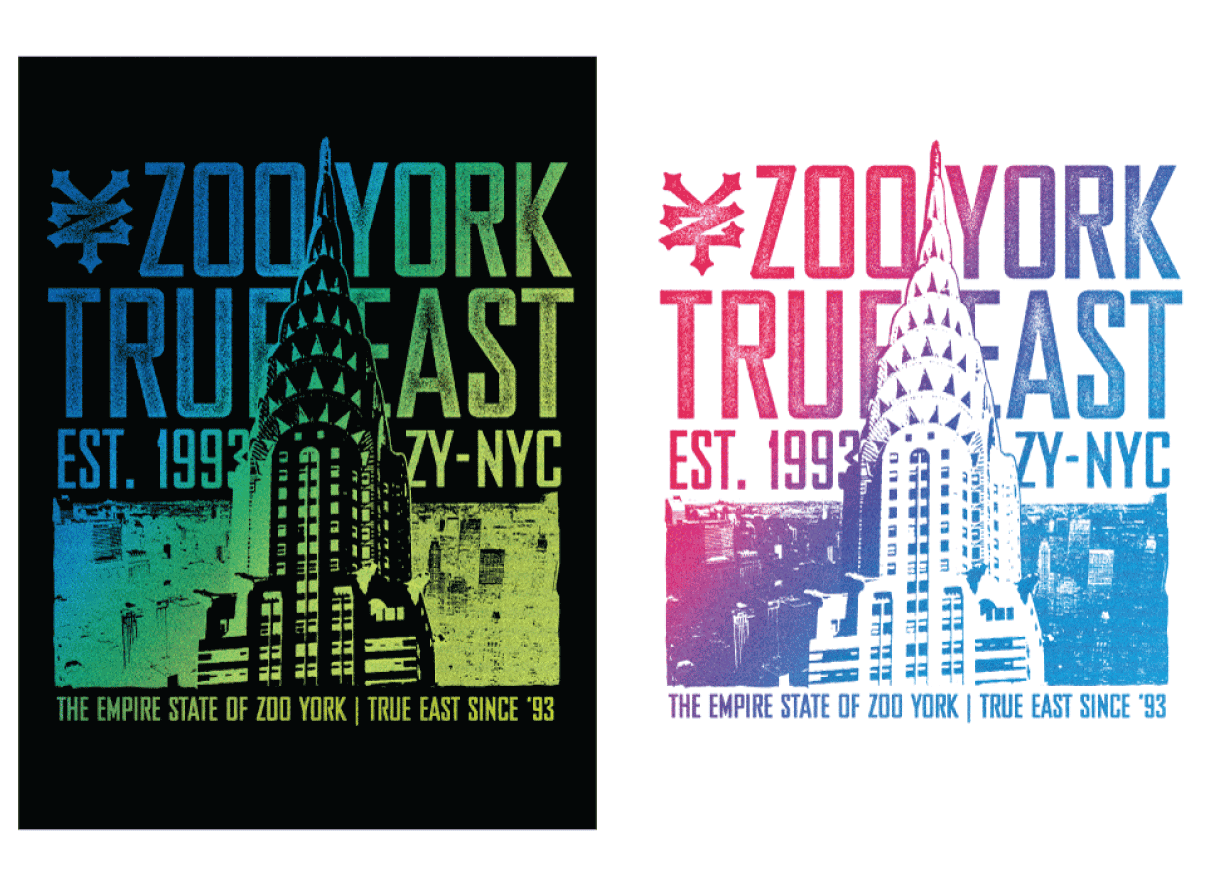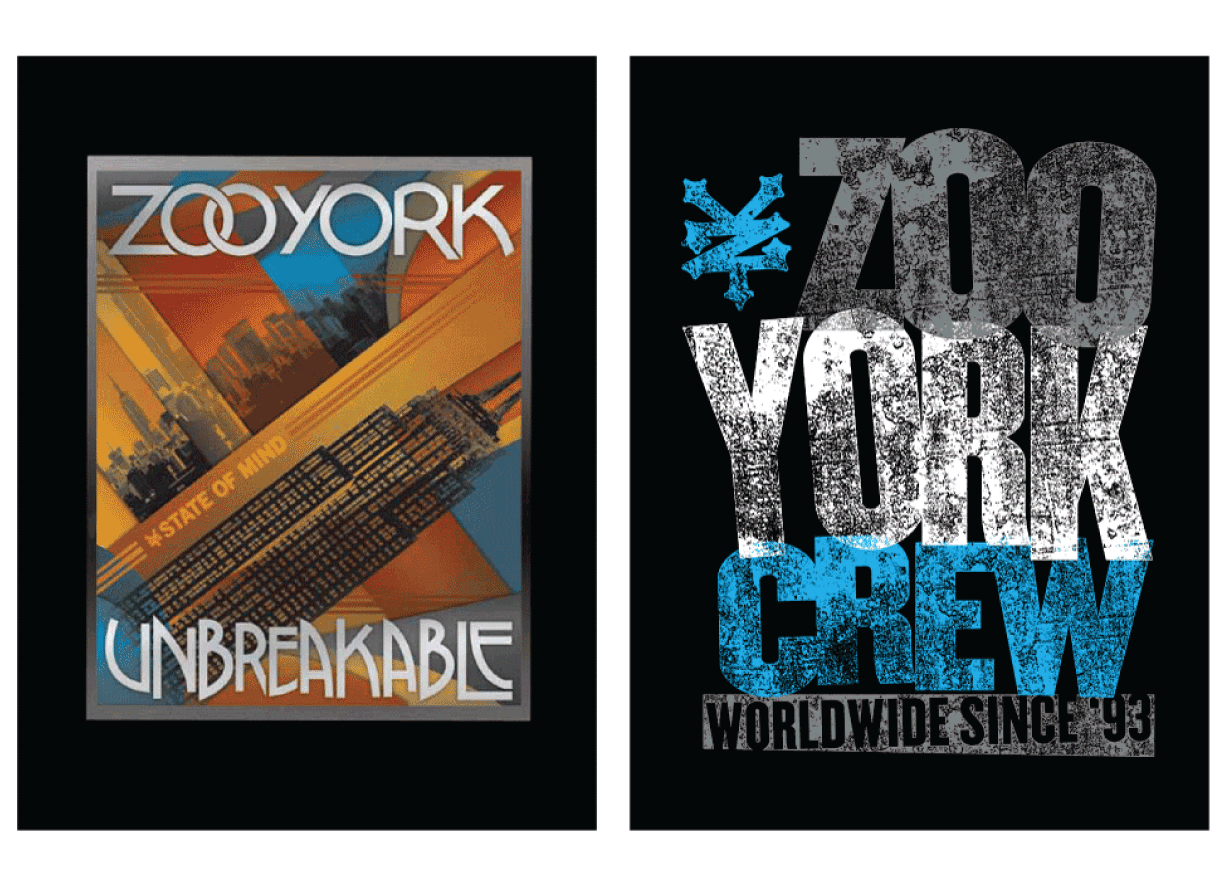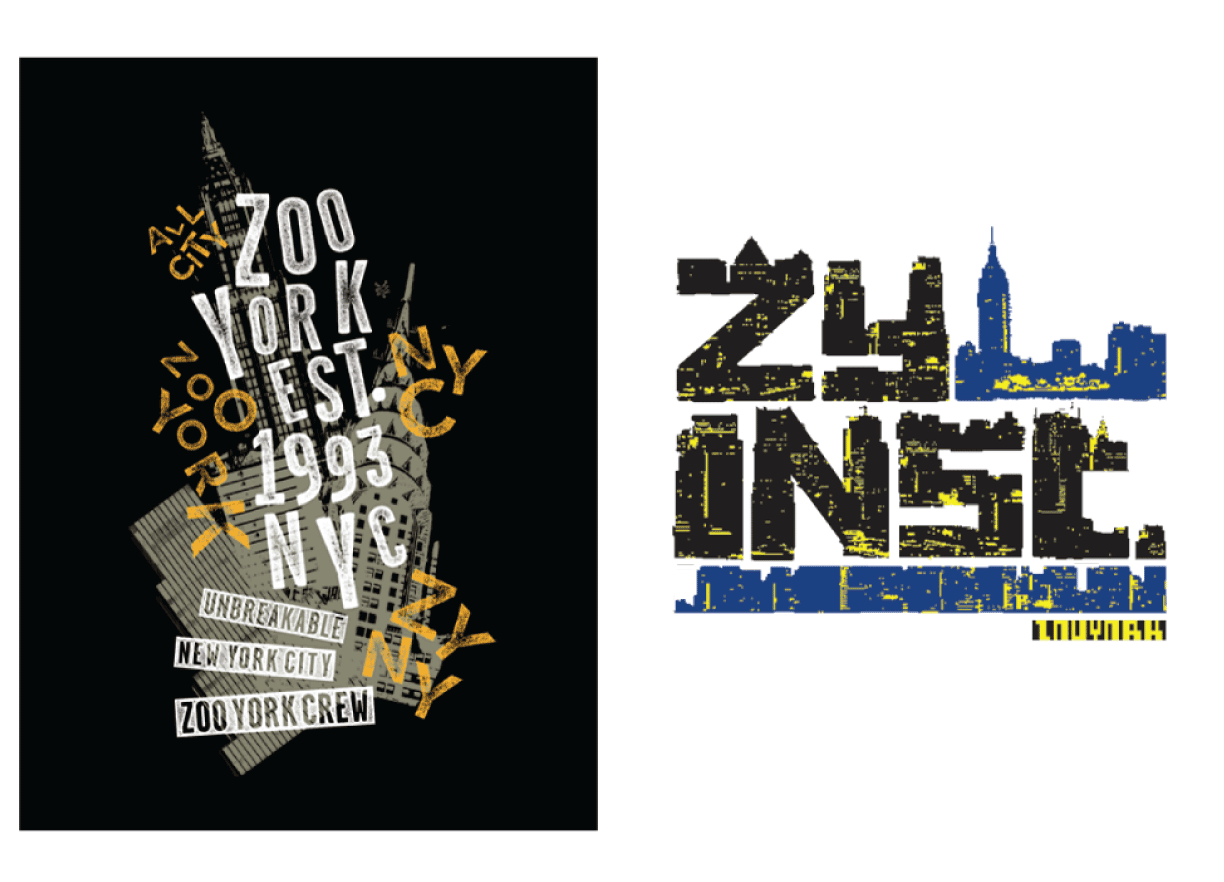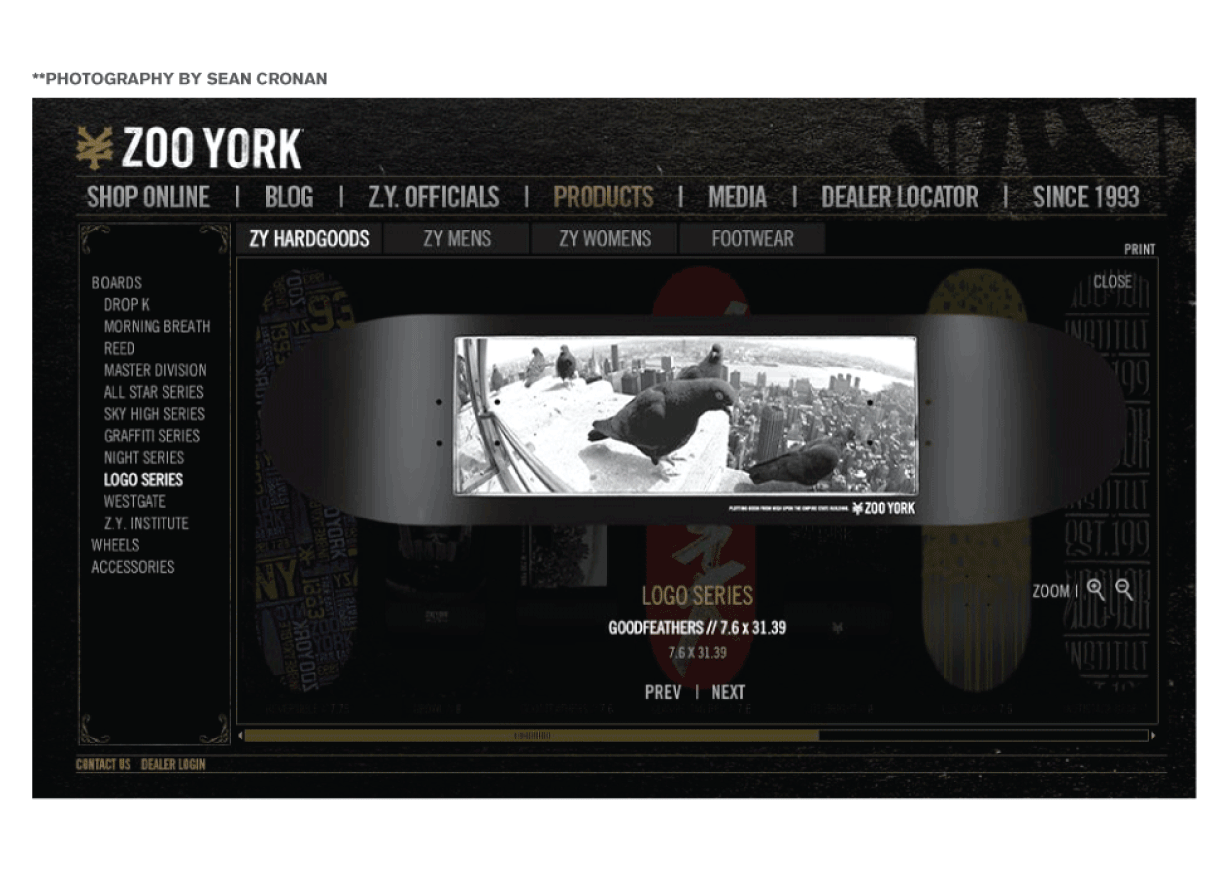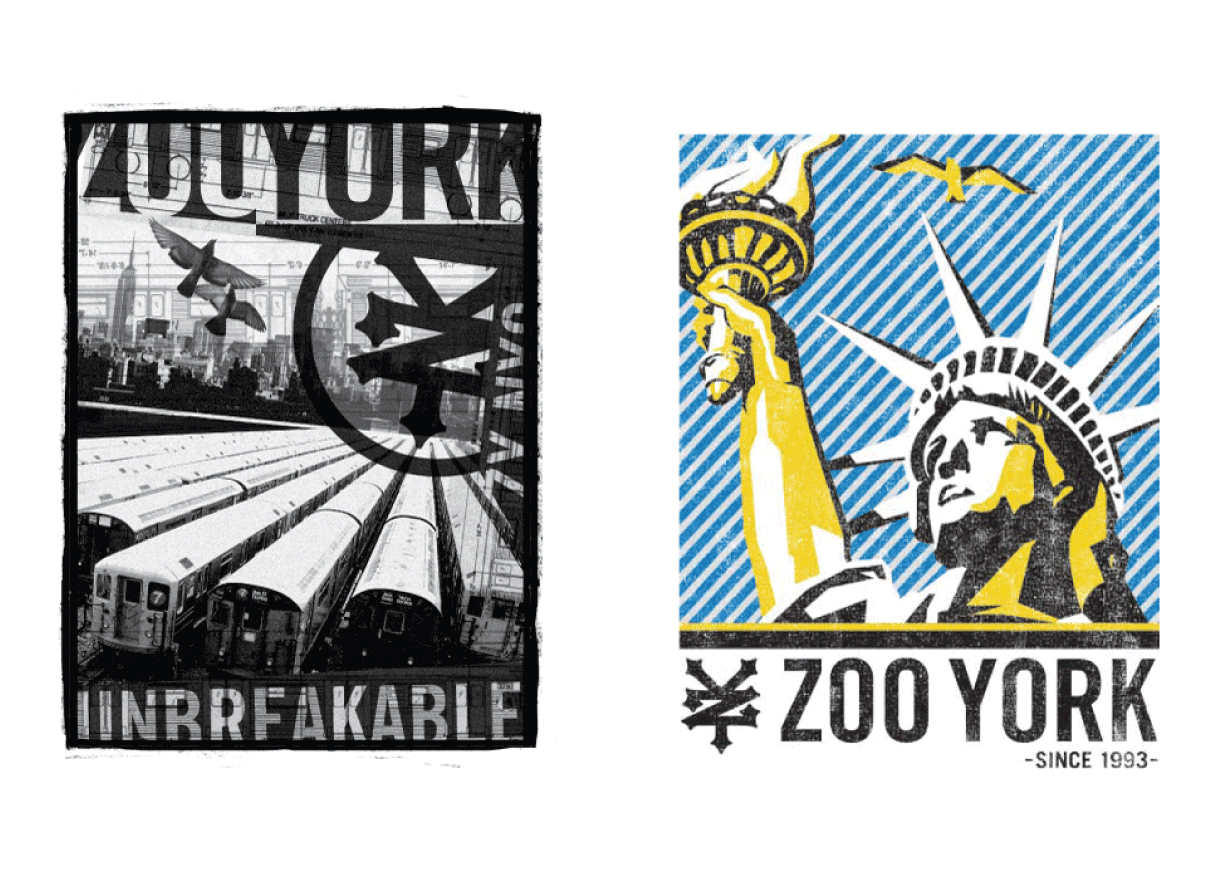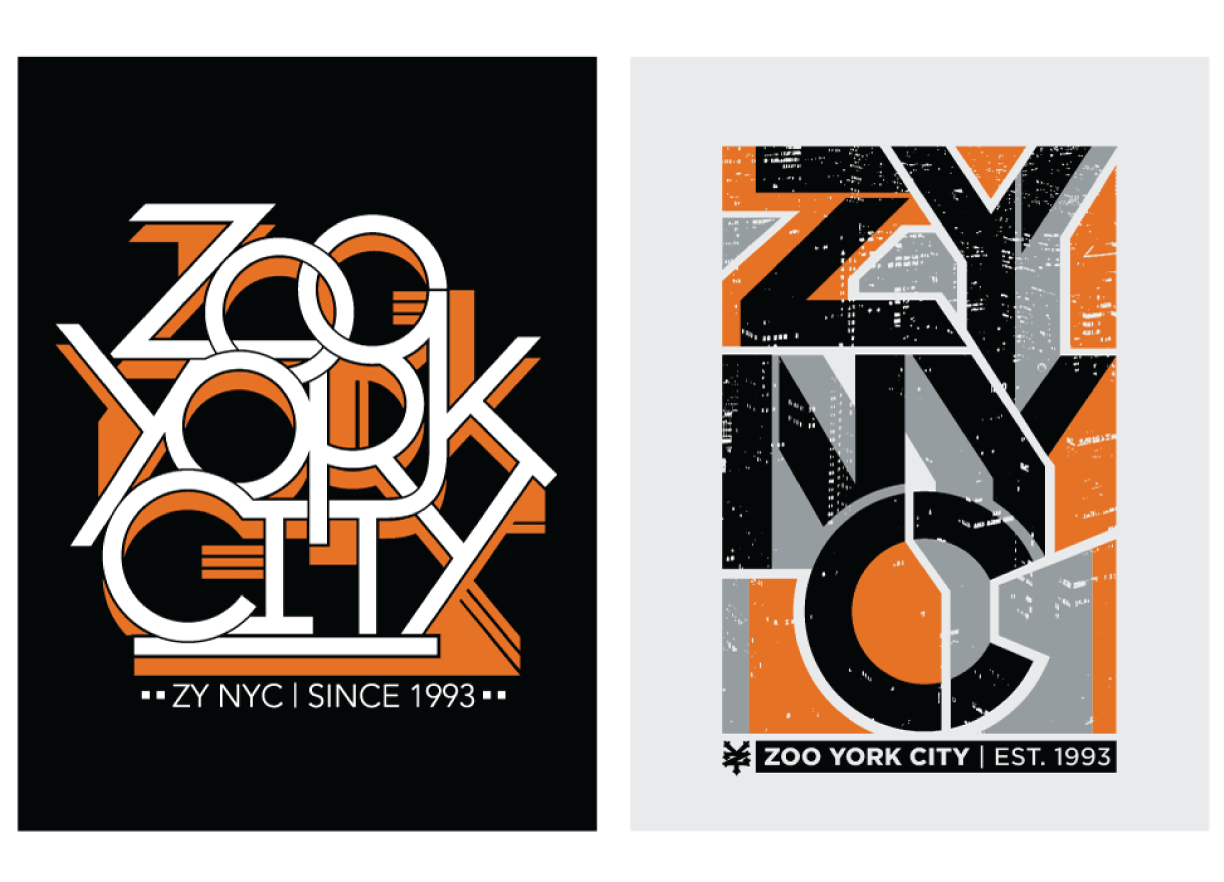 This board is probably my favorite graphic from the Zoo York days.  It's based on the mosaic signage in the 23rd Street station on the 1 Train;  this is the station where I'd get off en route to the Zoo office.  I painstakingly Photoshopped the tiles and borders into a pretty realistic rendering.  It took super long.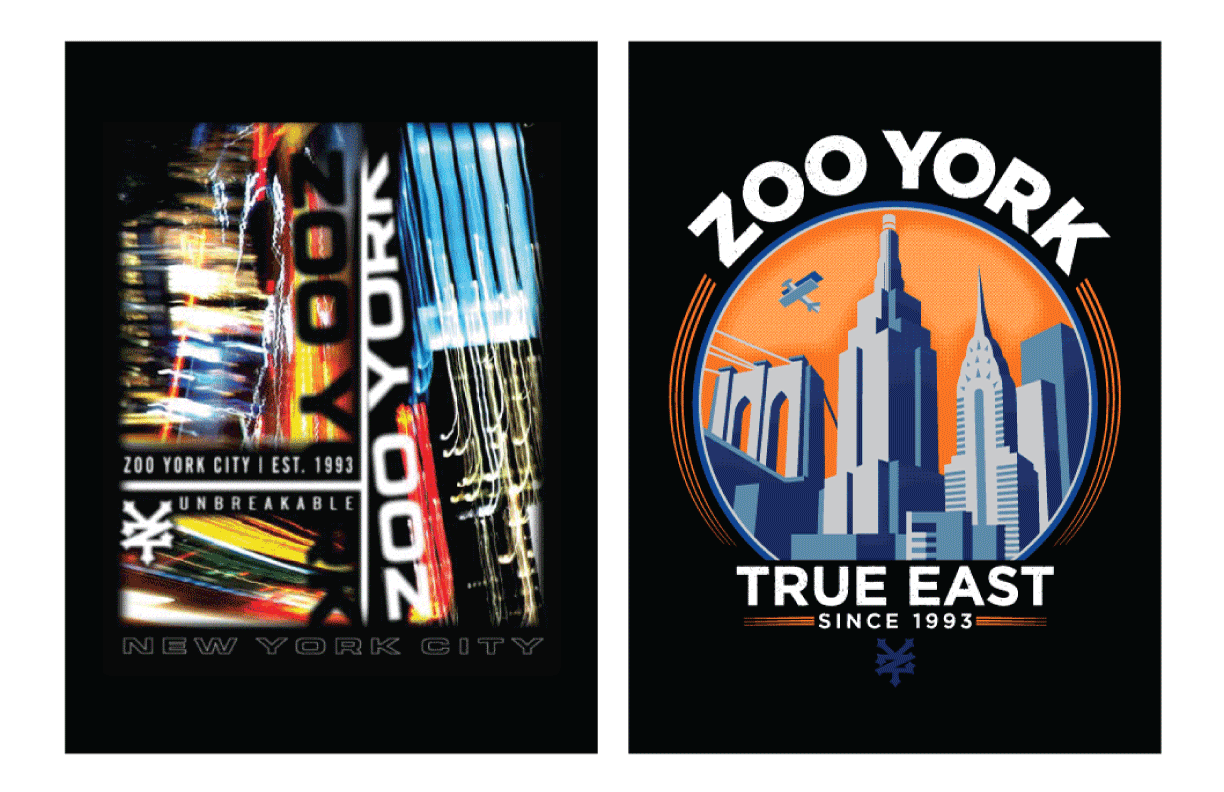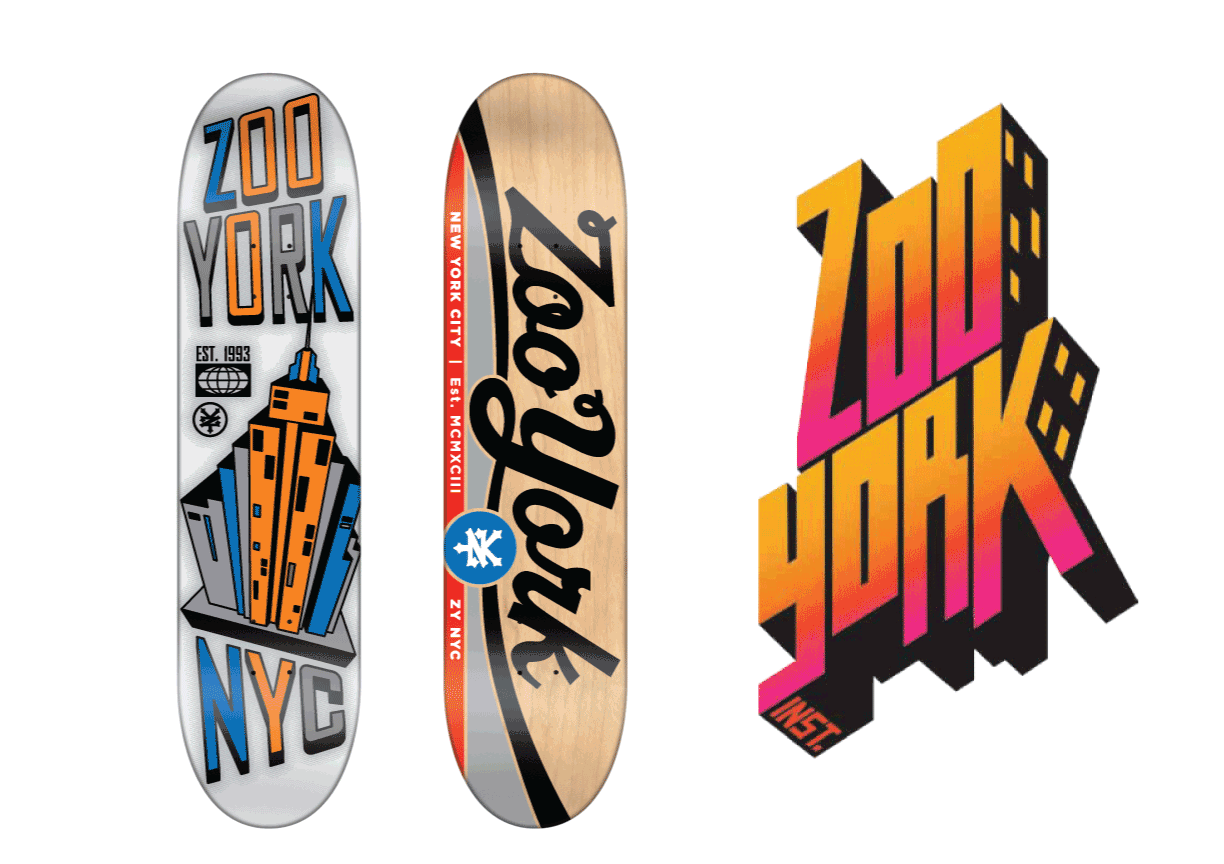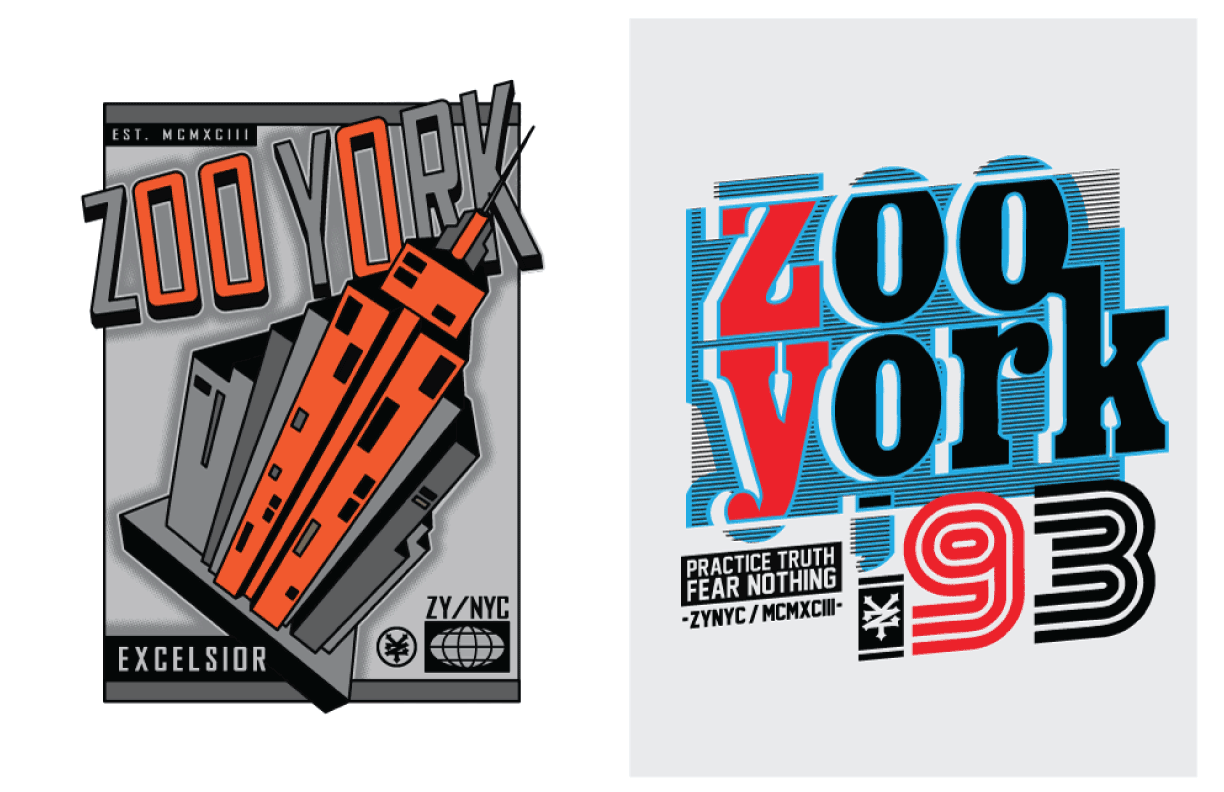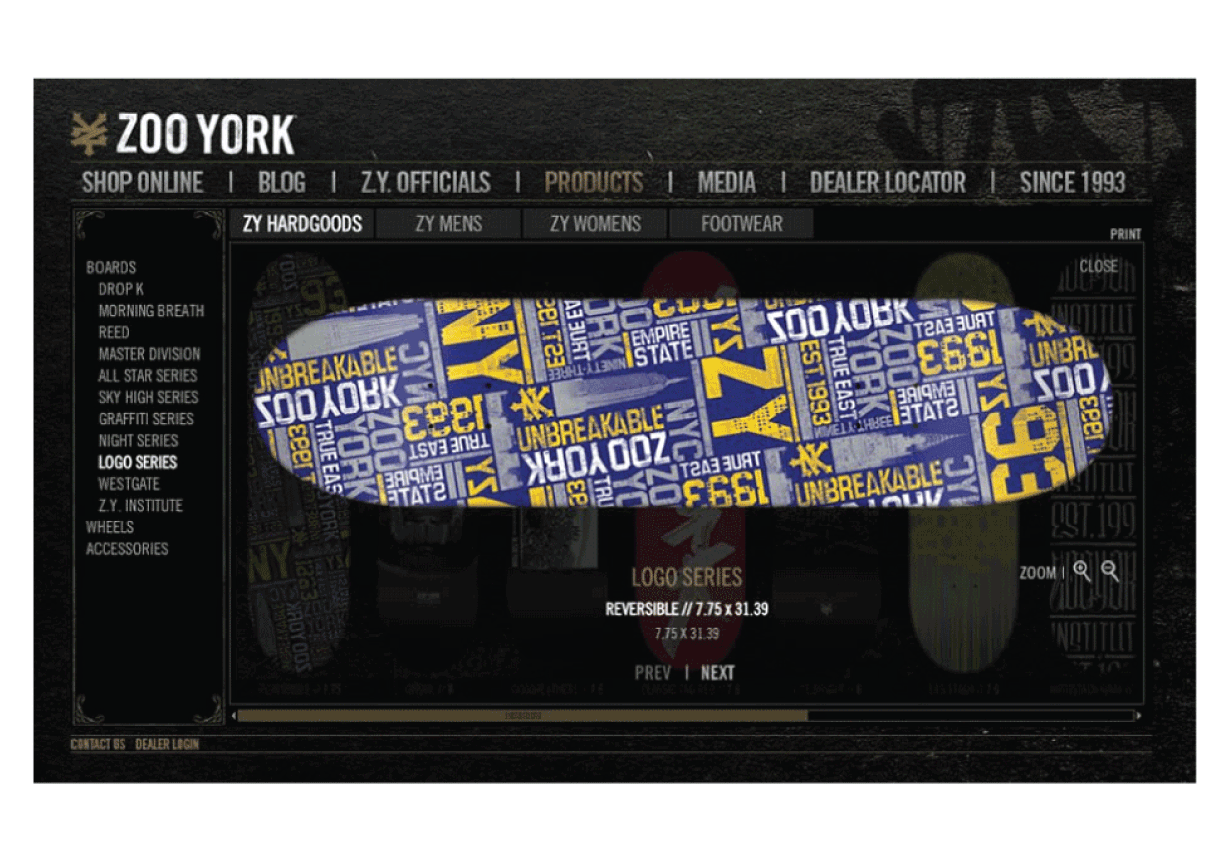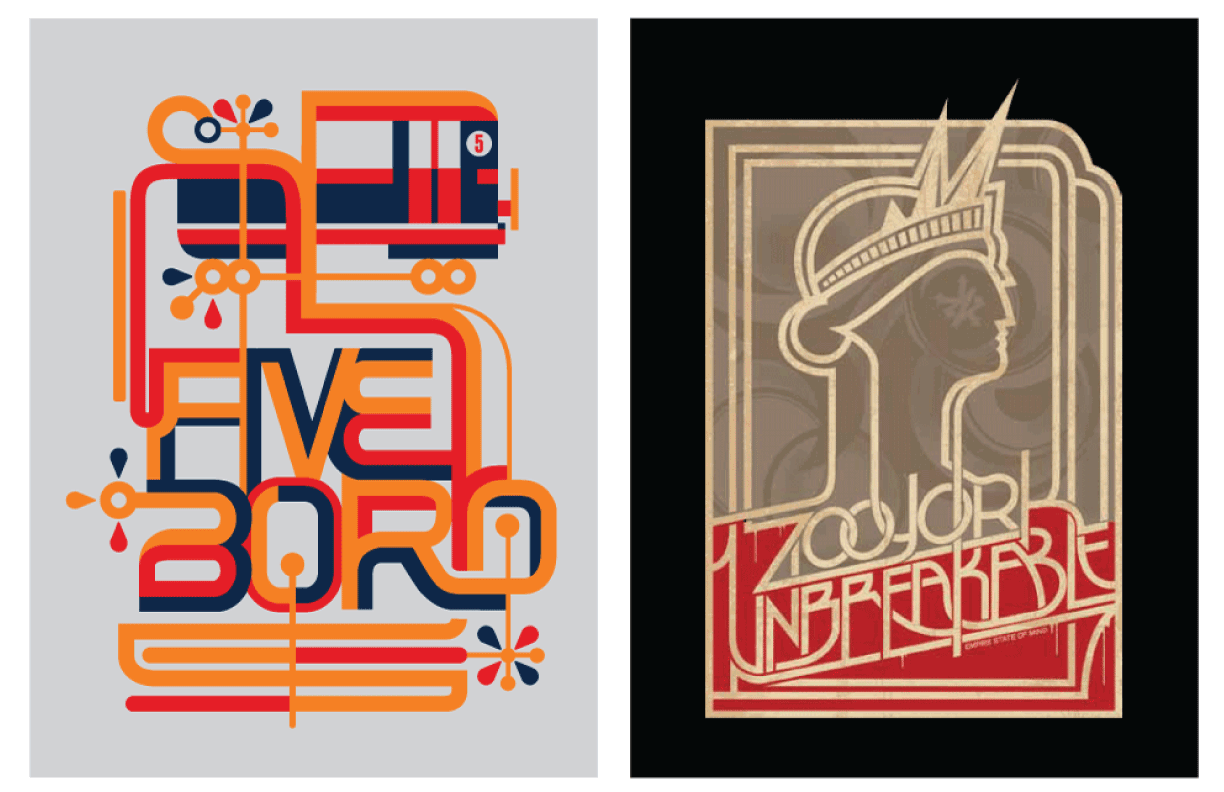 These next photos are from a 2011 Zoo York International catalog.  I guess Zoo was pretty big in Germany for a while.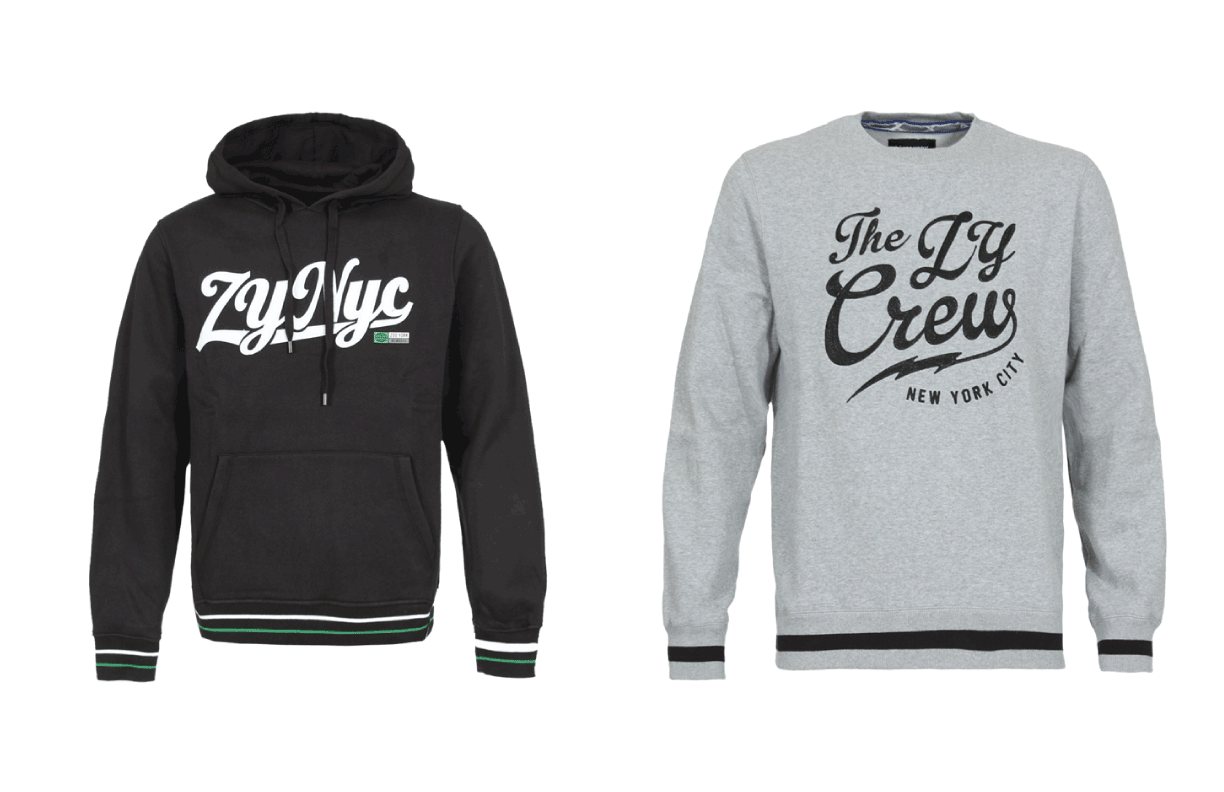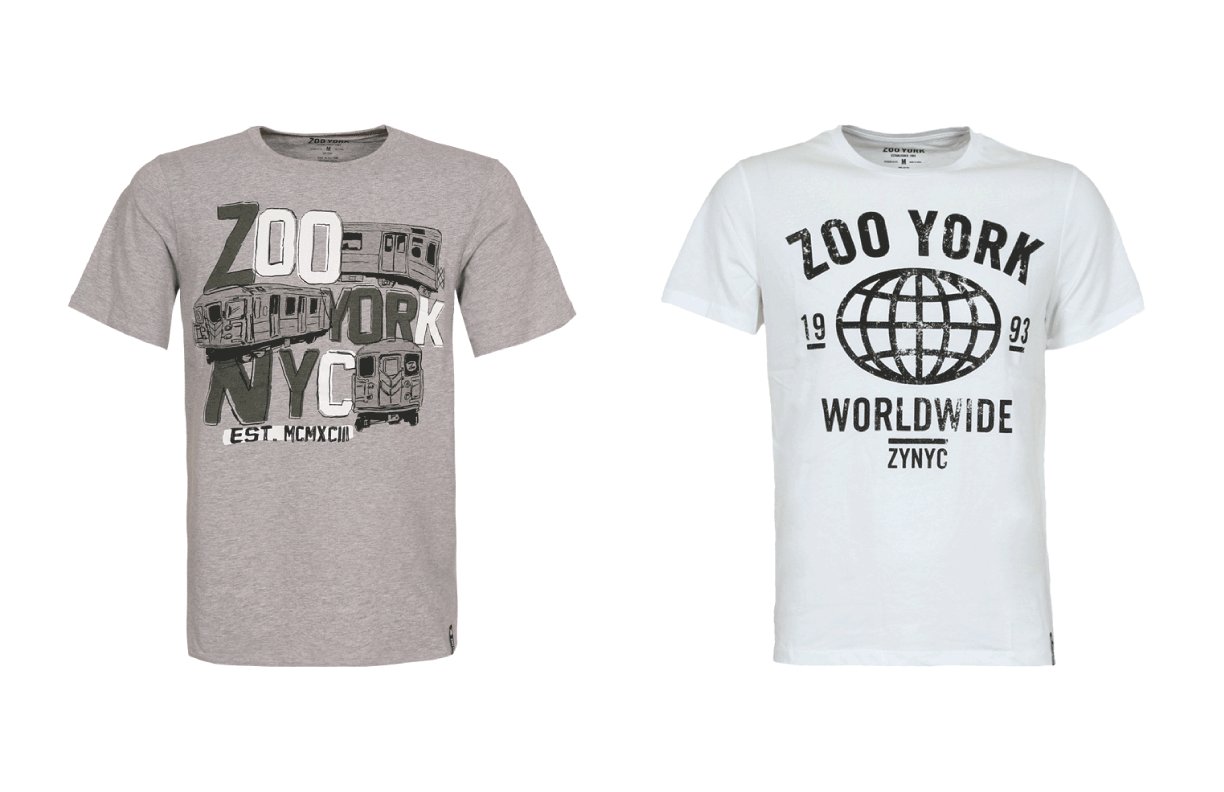 Another Zoo favorite is this wheel graphic based on old subway tokens:
At one point I linked up with Deluxe Distribution in San Francisco for some design work.  I did some truck graphics for Venture and Thunder, as well as this epic Spitfire Stormtrooper design!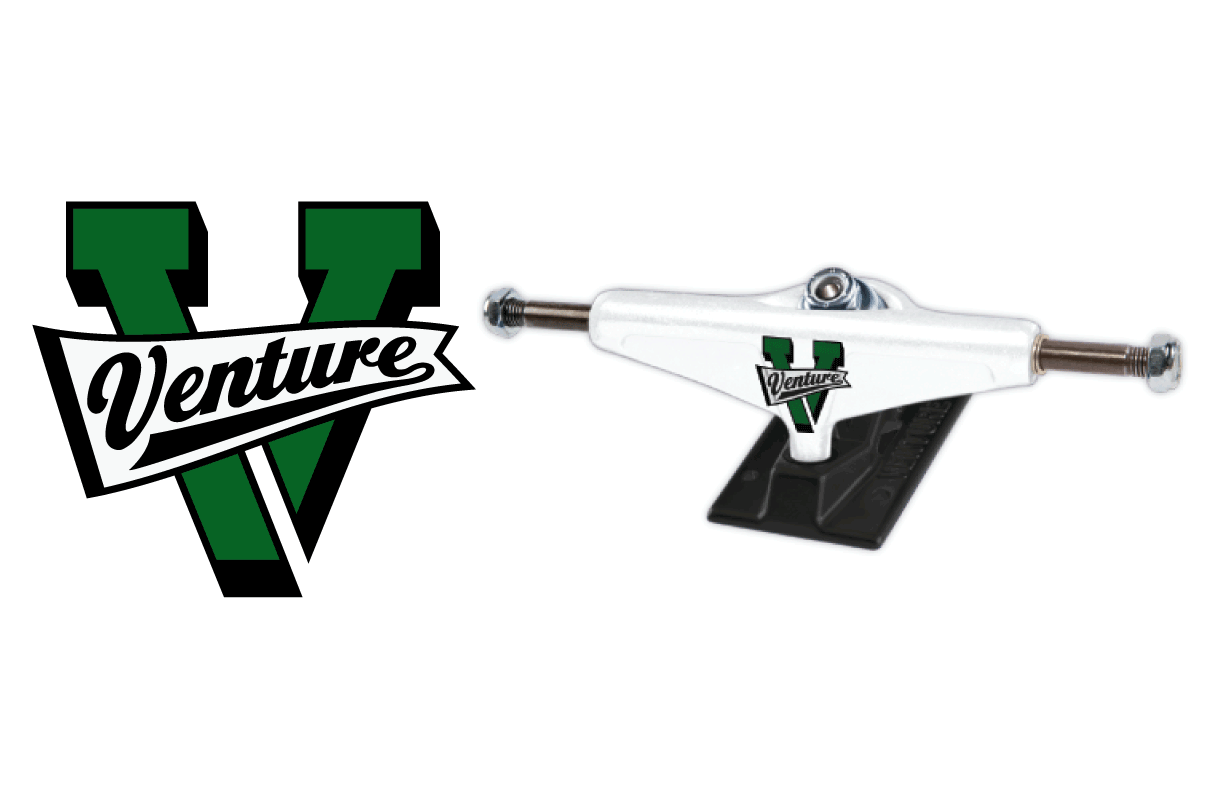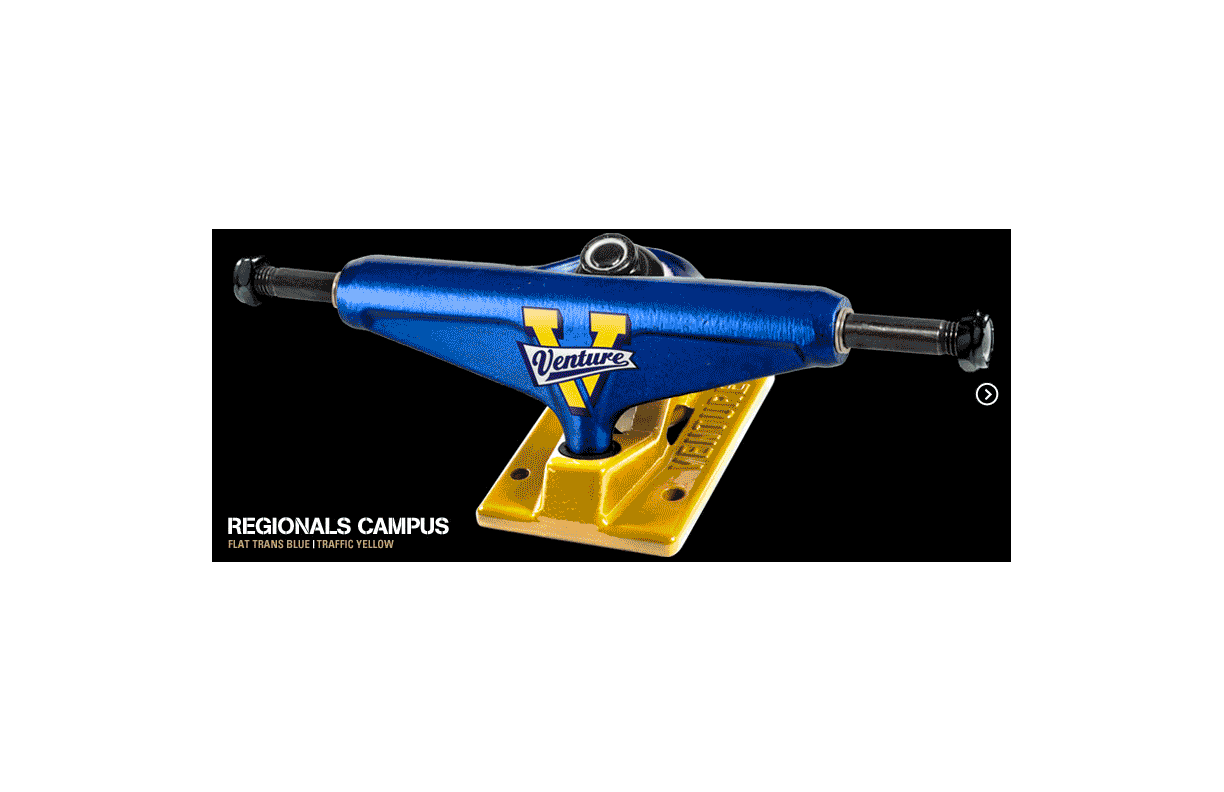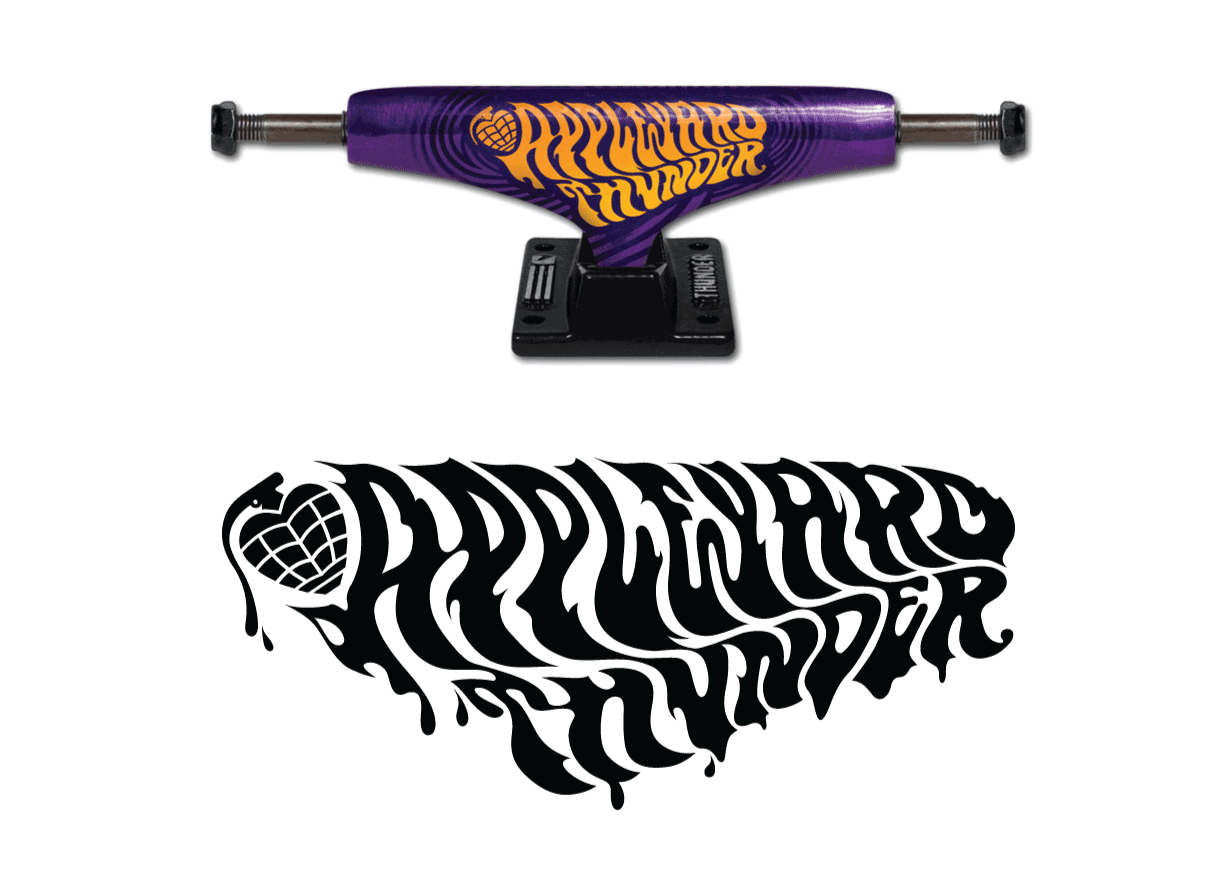 A couple Converse graphics from 2015: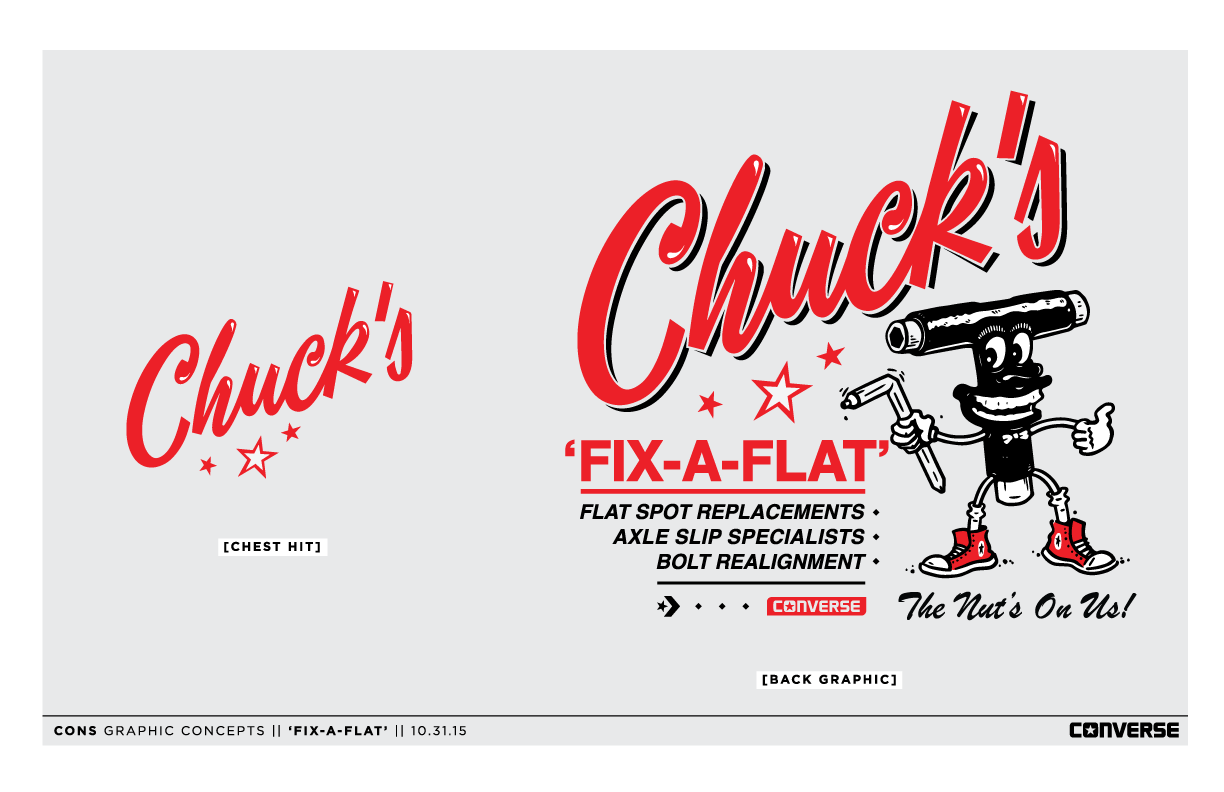 Skateboard wheel graphics are always a fun challenge.  They're so small (roughly 52mm diameter), and the punched-out hole in the middle makes for a tough canvas.  These Broadcast wheels came out pretty sweet.
Here's some work for Kr3W Denim and Obey.  Streetwear to the fullest…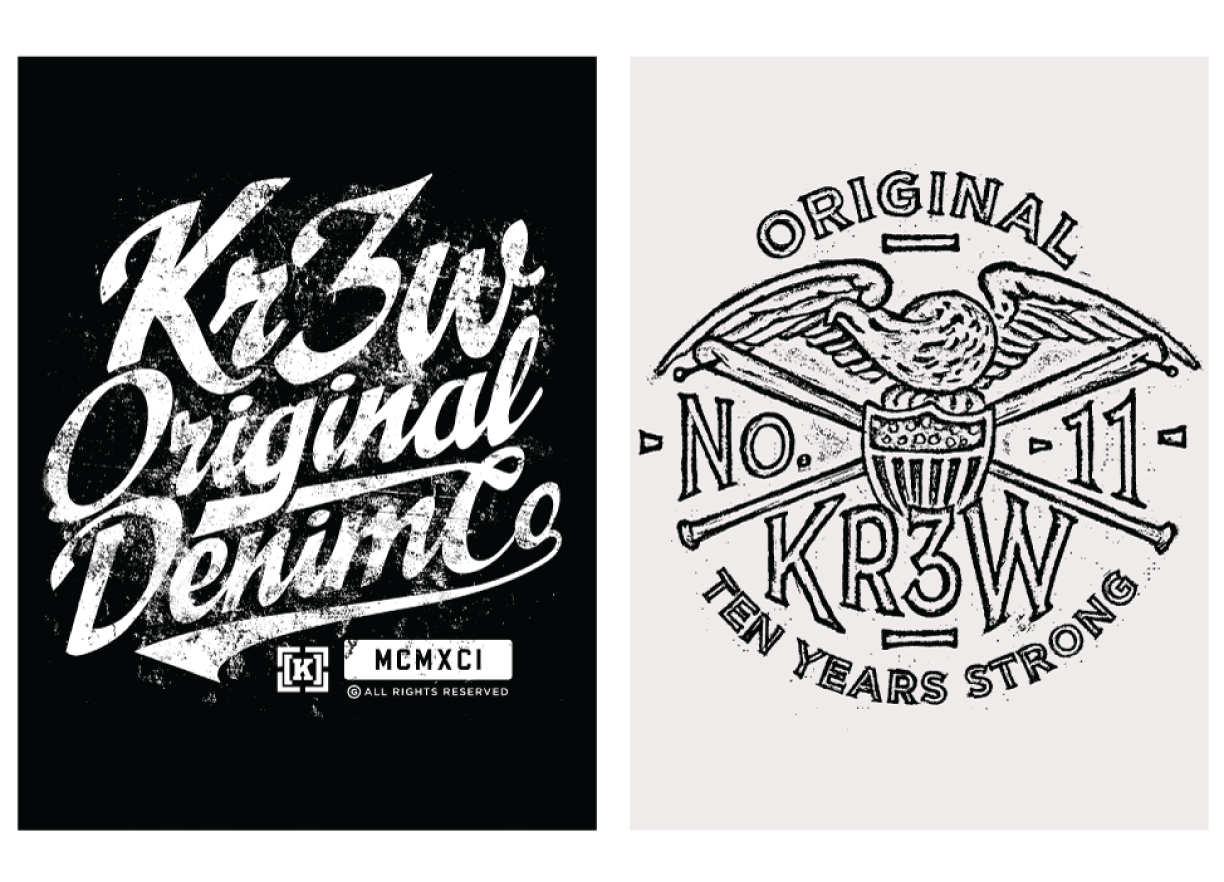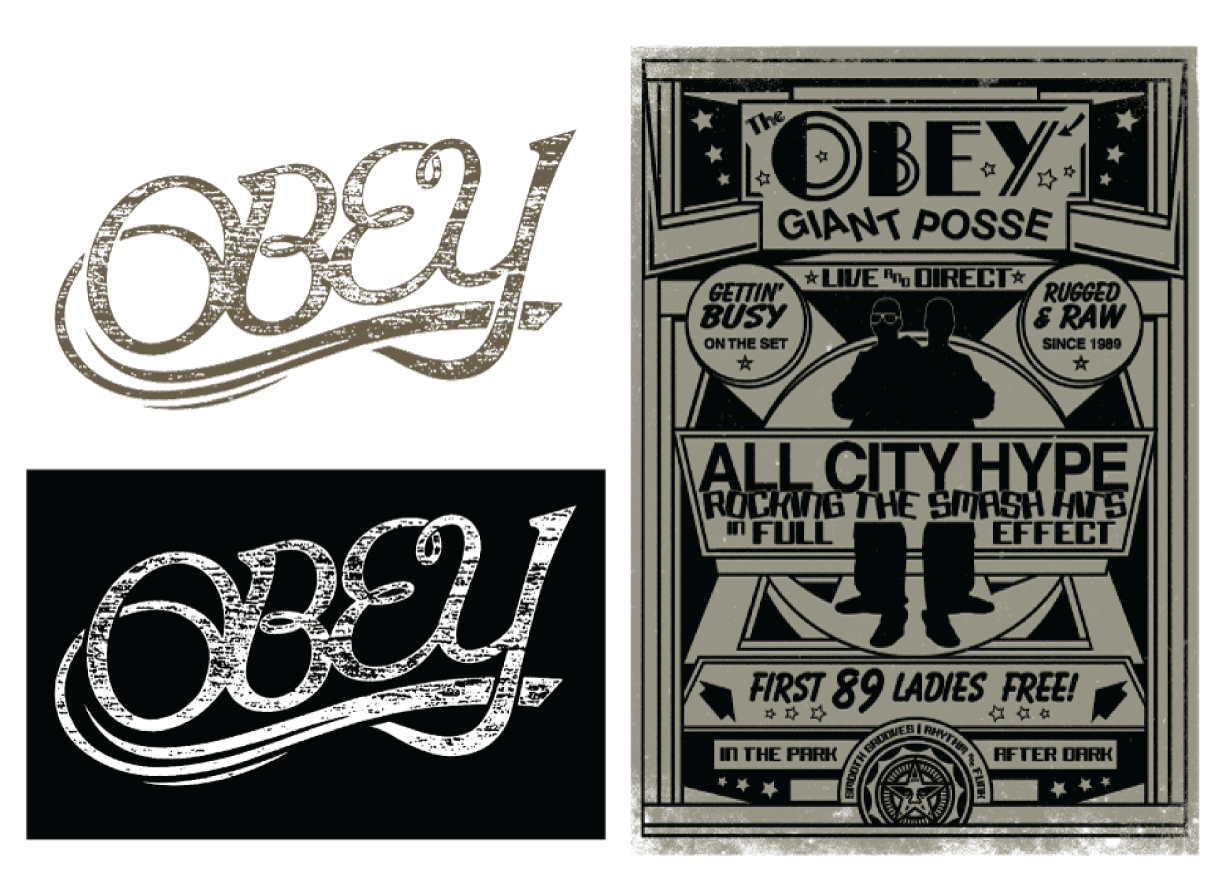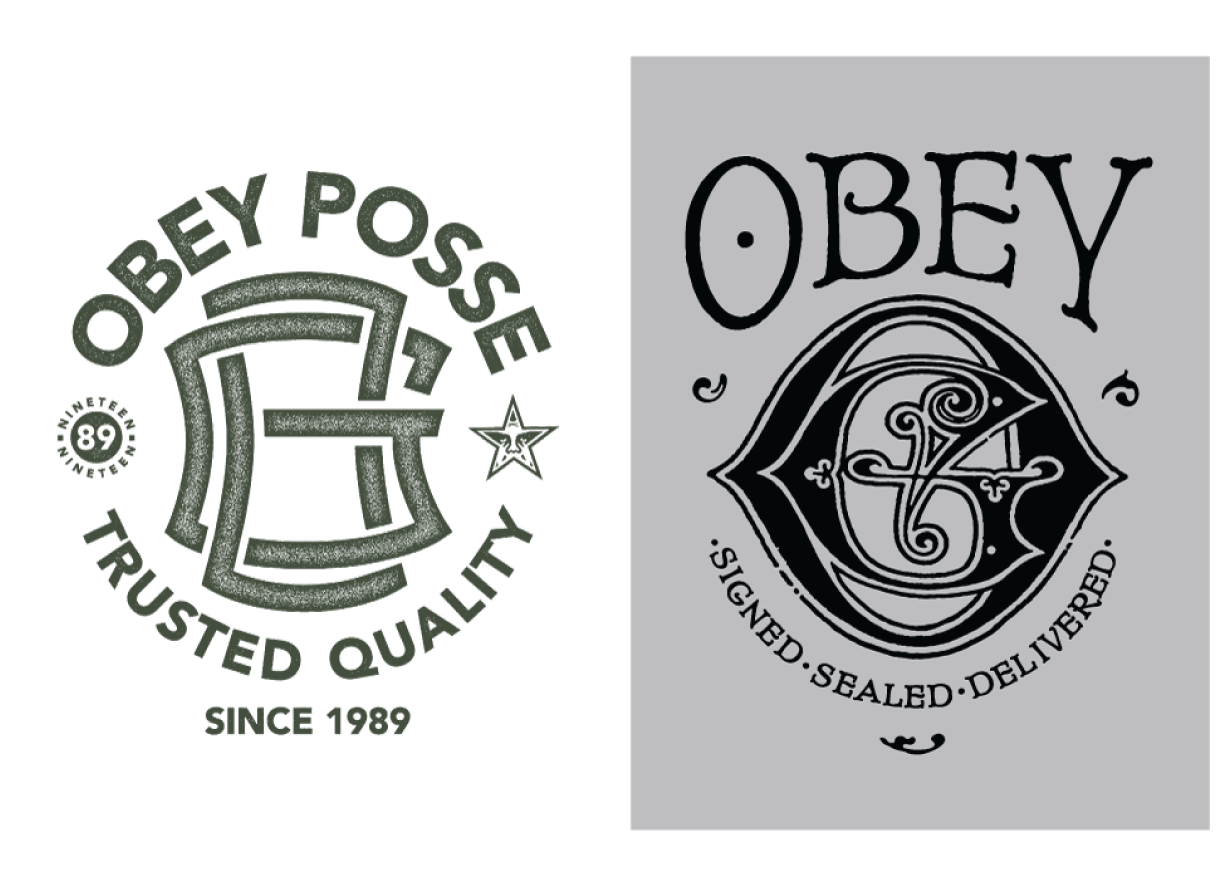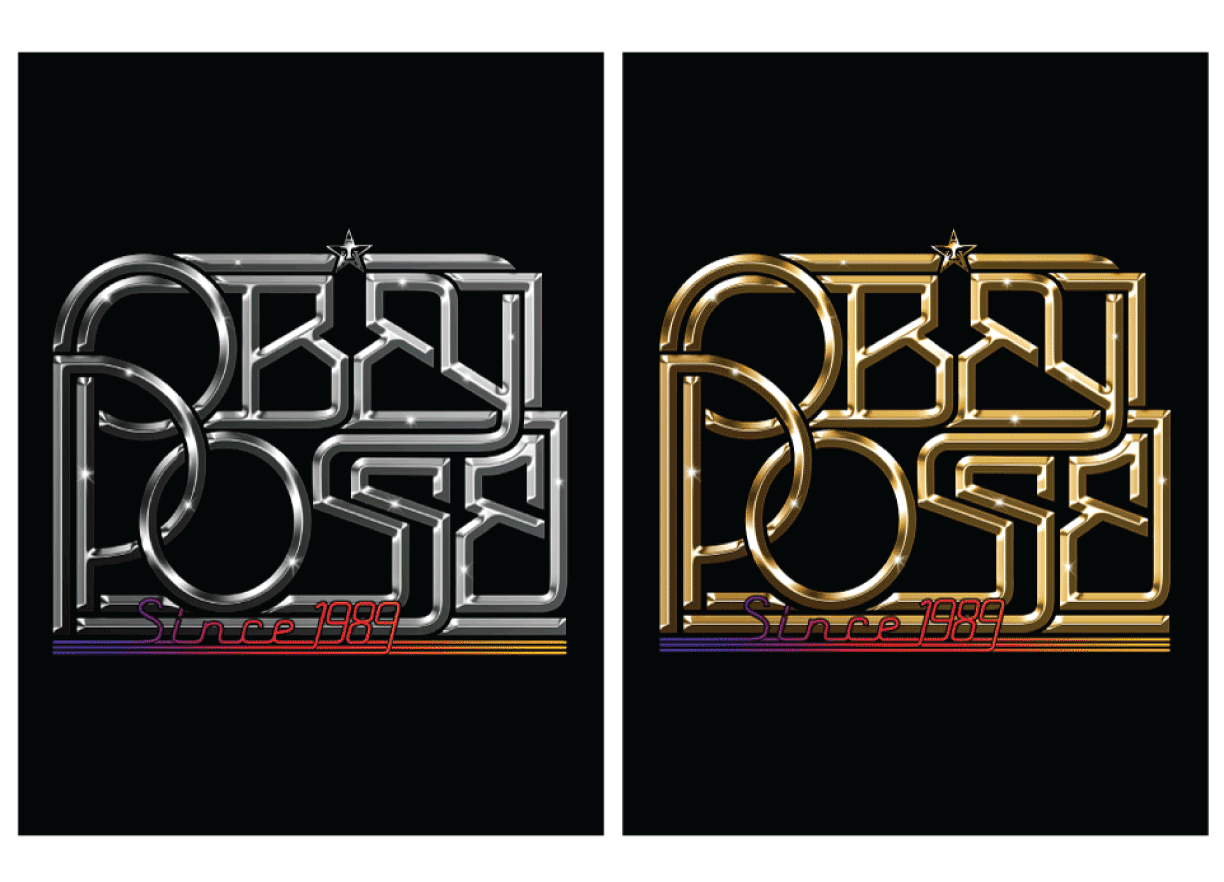 Some of my friends from Zoo York had connections at Vans and Under Armour, and I did some designs for both: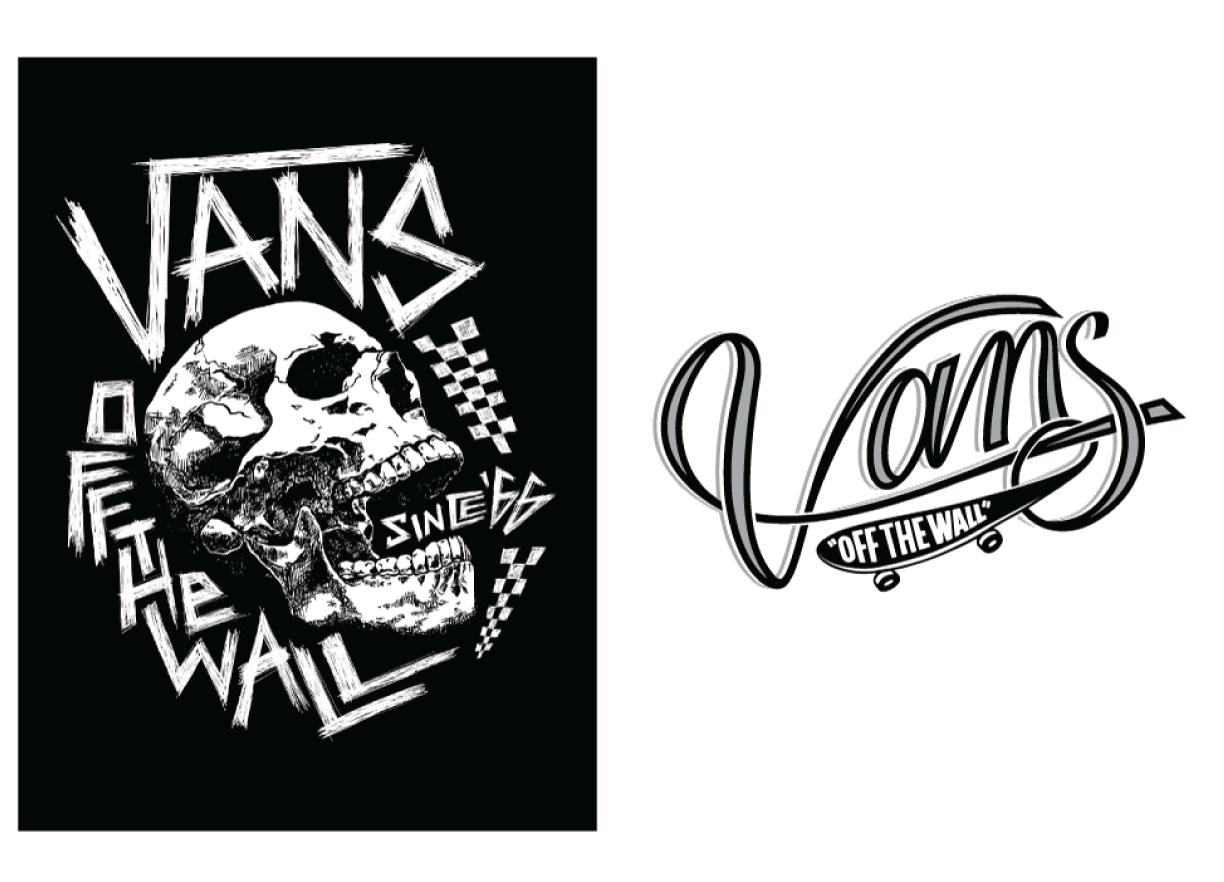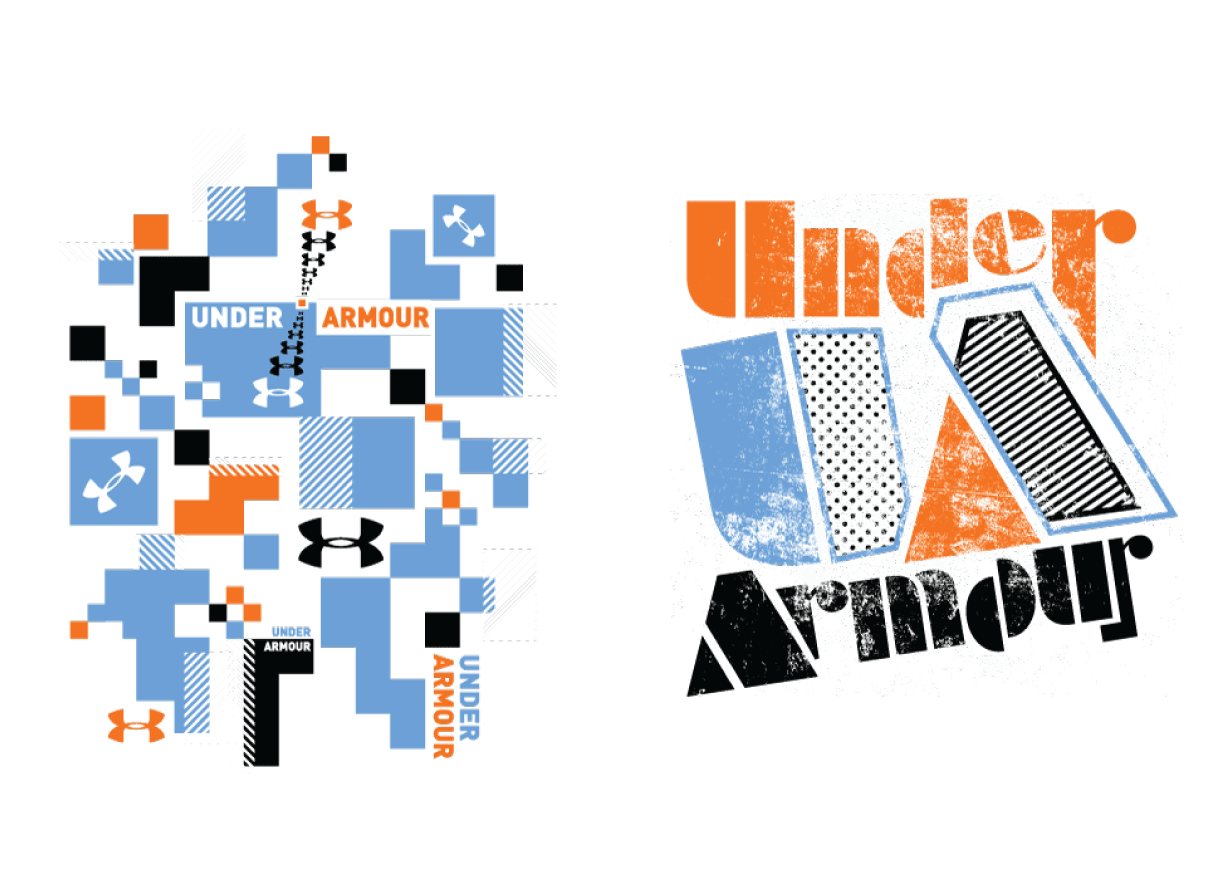 Here are some designs from my first-ever design internship at Reebok in Canton, MA, in 2008.  The old Reebok Blacktop and Above the Rim product lines were right in my wheelhouse with the 90′s flavor.
Just a few from True East Skate Shop, 2006-2008.